Android Training in Amravati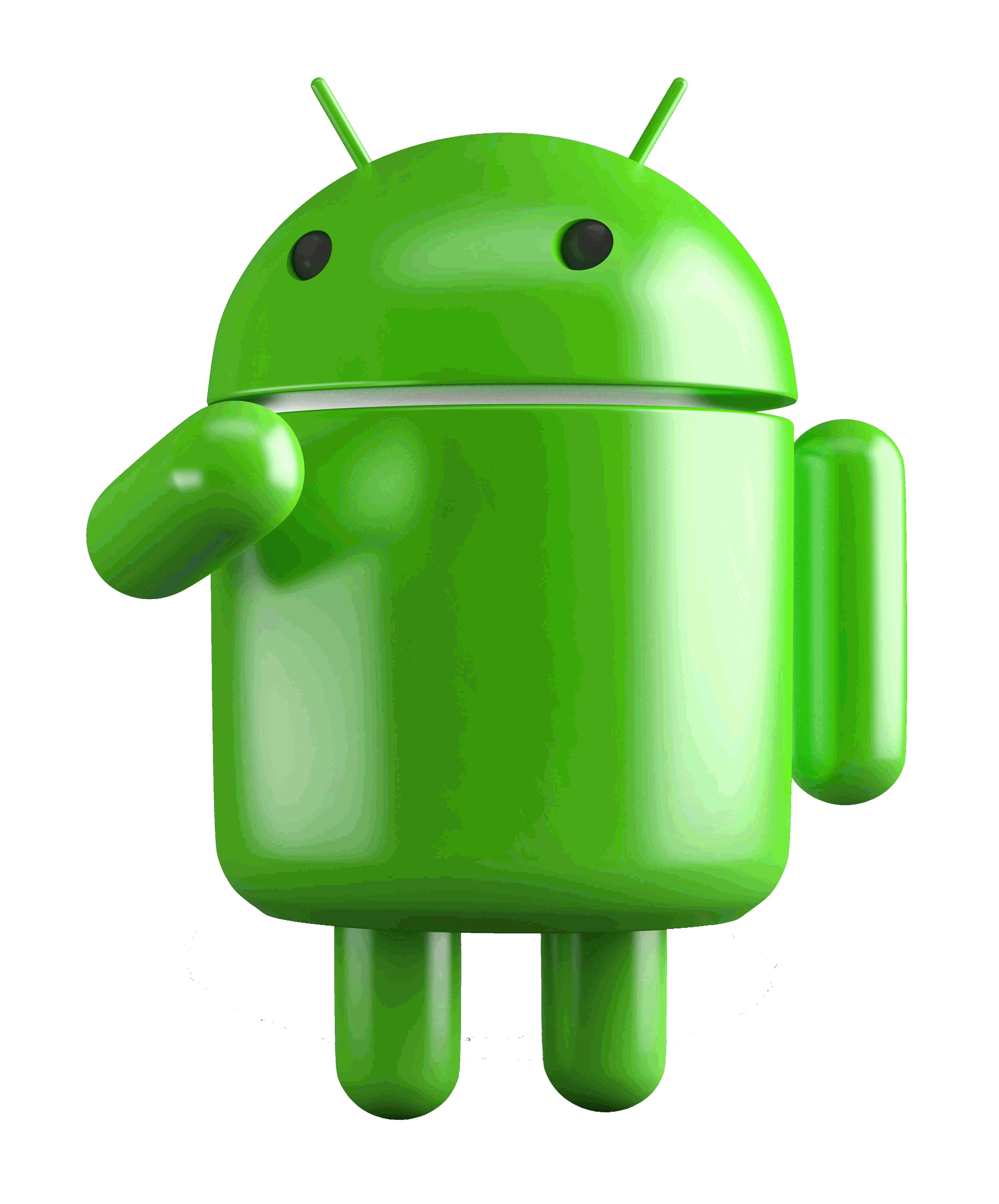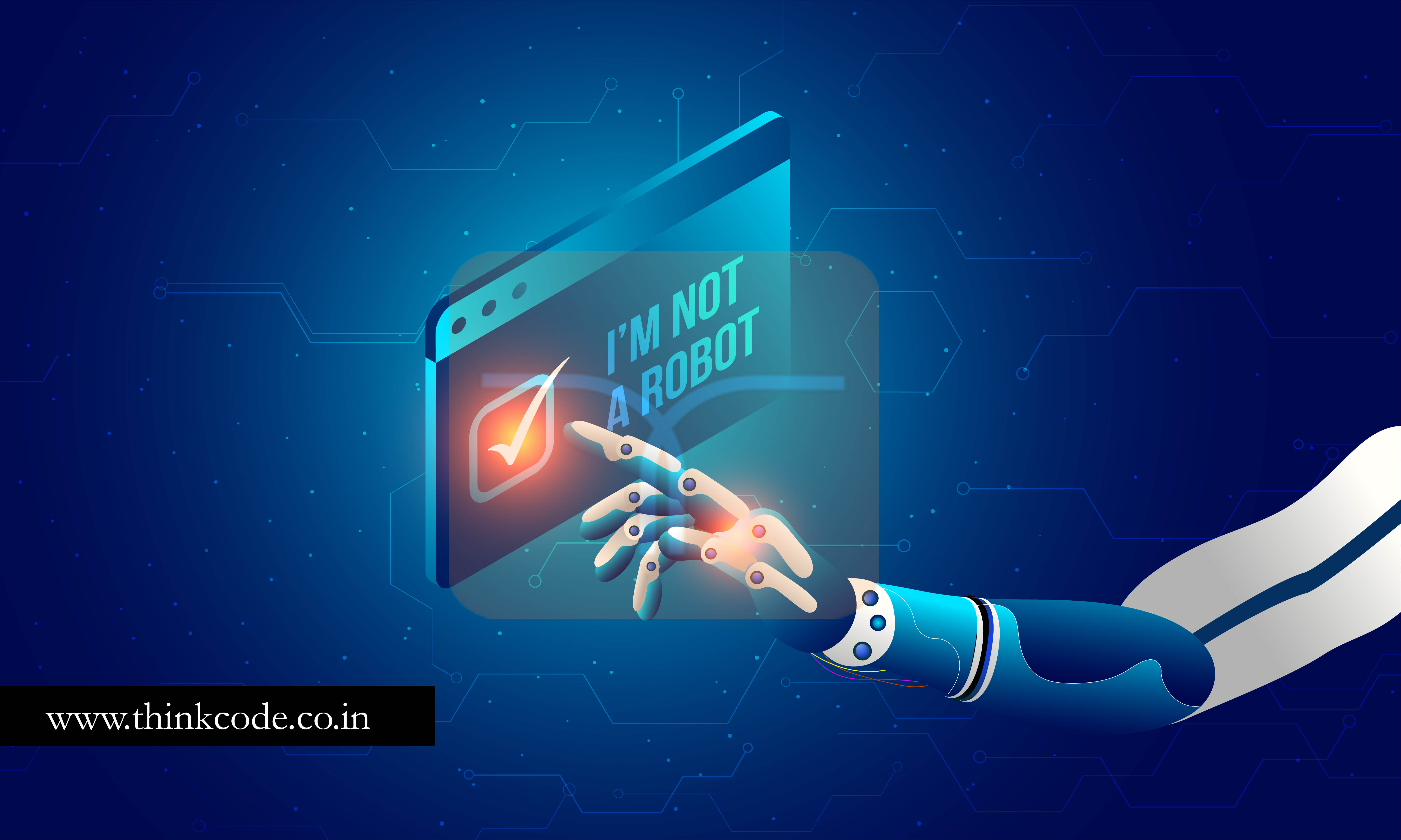 Android is today's fast growing, most popular mobile operating system & powers hundreds of millions of mobile devices. As it is open source technology, it is highly used in smart-phones, smart tv, smart-watch and tablet computers by the device manufactures. Because of this there is a huge demand in market for Android developer / programmers. We at Thinkcode provide in deft, real-time and placement focused Android Training, Android Classes, Android Project Development & Consultation. At Thinkcode we cover both basic to advanced level of android development. You can choose us for best Android Training in Amravati.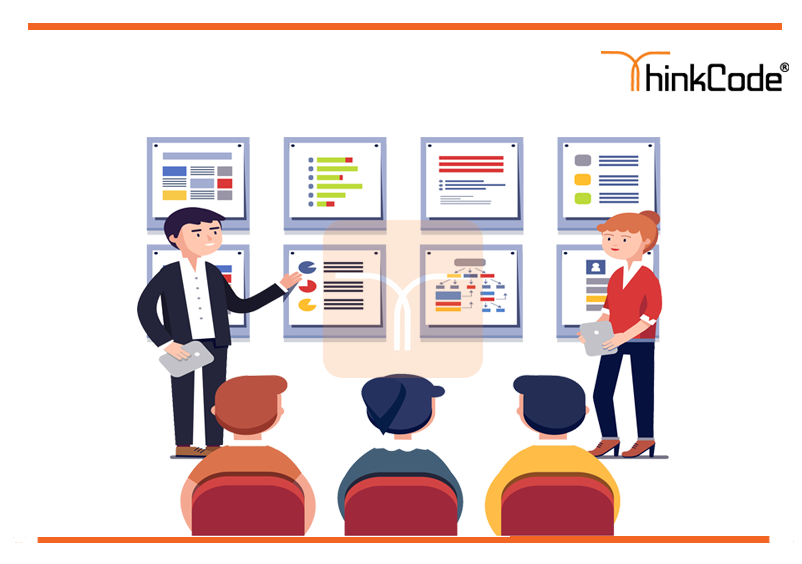 Why Android Training in Amravati from Thinkcode?
Thinkcode is web and mobile development company committed to providing innovative mobile app, software and digital marketing strategy solutions of global standards. Thinkcode is smartphone accelerator for high speed smartphone app development & deliver top- notch mobile apps mostly for all platforms & specializes in custom mobile apps. At Thinkcode you will get trained under 12+ industry years experience expert in real time environment. The training & classes deliver by expert with more than 4+ years of experience & has worked on 8 real-time Android projects.
What you will get extra in Android Training?
• Complete support after completion of your training.
• Intensive real-time experience in learning & development from professionals.
• In-depth demonstrations on every aspects of training topics.
Why Android Development in Amravati from Thinkcode?
Thinkcode has expert android developer with 4+ industry year experience in real-time environment large scale project development for well known enterprise across globe. You will get best and cost effective Professional Mobile app development in Amravati. Thinkcode is a mobile application development company that provides all highly professional services related to mobile application under one roof. The android app you will build at Thinkcode will be international standard, highly scalable & cost effective in business goal manner.
Android Development Course:
Course Curriculum:
 Introduction to Android Development
Android Activity and Intents
 Layouts and Controls
List Views and SQLite
 Services
Content Providers
 UI and Fragments
Location and Sensors
Multimedia Audio and video & camera
Introduction to Google Play
Web services Consumption
Syncing with cloud/Server
Best practices for User Interface
Best practices for security & privacy
Best Practices for Testing
There will be One Project at the end of the course.
Course Duration: 30 days & 45 days
Happy To Help You
+91 7020904179
(Monday to Saturday 11am-6pm)
+91 7020904179
(Monday to Saturday 11am-6pm)
Sahajanand Nagar, Arjun Nagar, Amravati, Maharashtra 444604