PPC Management Services India
Best PPC Company in India. More Traffic! More Leads! More Sales! What you will expect from this PPC management service is the consistent combination of PPC management, optimization and analytics.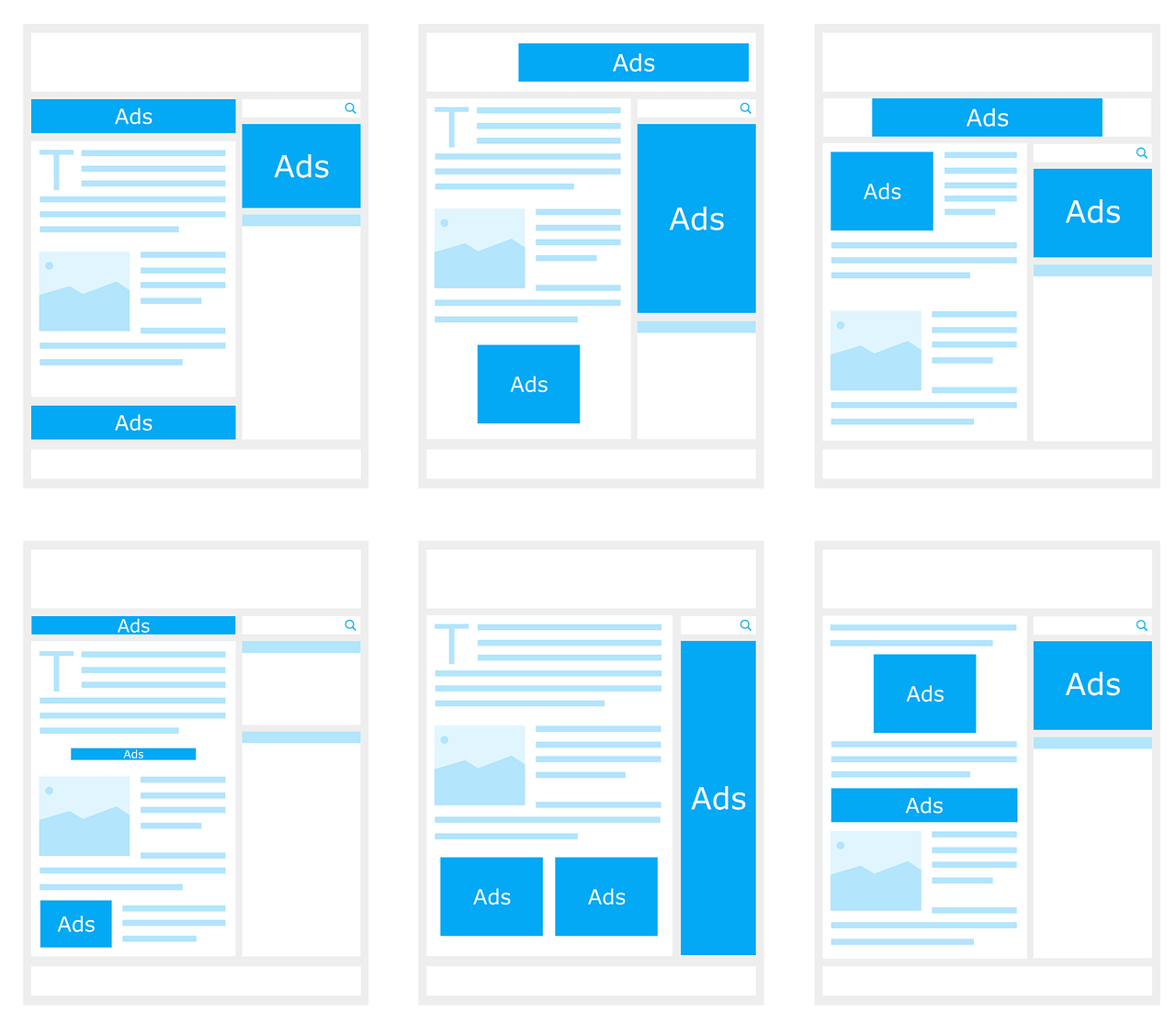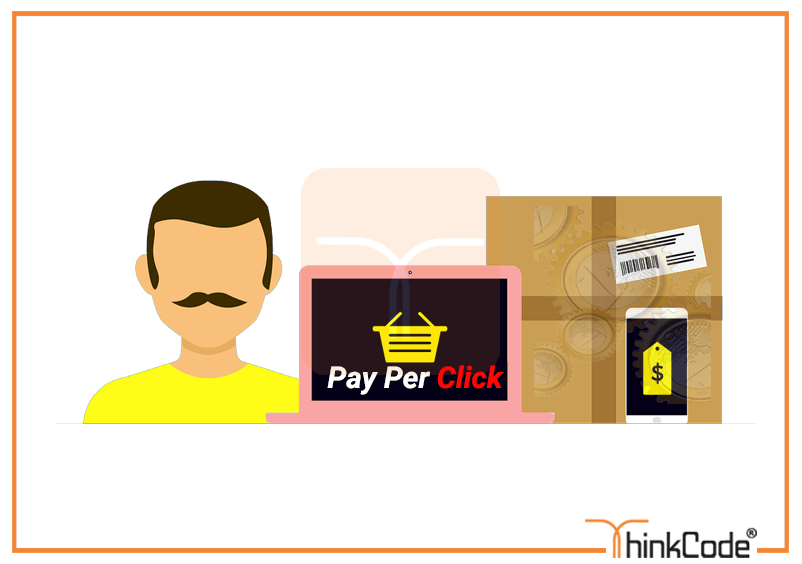 Prepare for a blast in business with more activity, more leads and more deals. This at a lower Cost per Acquisition!
By using all Ad channels successfully we will convey a superior Return on Ad Spend (RoAS) than you have ever observed some time recently.
We empower your paid search marketing with relevant and well-focused campaigns to ensure that your site increases high Visibility, gets moment activity, and shows high Conversion rates.
What is PPC?
PPC stays for pay-per-click, a model of web displaying in which supports pay a charge each time one of their ads is clicked. Google AdWords – by far the most popular PPC platform – operates on a pay-per-click model, in which users bid on keywords and pay for each click on their advertisements.
Why ThinkCode Provide Best PPC Management Services In India?
ThinkCode is one of the pioneering, creative and most importantly client-friendly digital service providers in the market. We work towards the satisfaction of our clients and delivering the highest quality standards. We work with passion, and that shows in the results we deliver. Our PPC service includes much more than just managing Google AdWords.
What ThinkCode Provide In PPC?
You don't need just traffic, you need relevant traffic, and we start a PPC campaign for your business, which helps you to attain targeted leads right from the day it is activated. We control your budgets and provide maximum ROI, every penny we spend is fully accounted.
Why is ThinkCode Best PPC Company in India?
We are a team of experienced Web Designers and Digital Marketers who operate in India but provide solutions around the world.
We have great experience in the Service and Product industry.
We always look to save a large chunk of ad budget and thrive to achieve top ad placement and higher CTR.
ThinkCode Google Ads Samples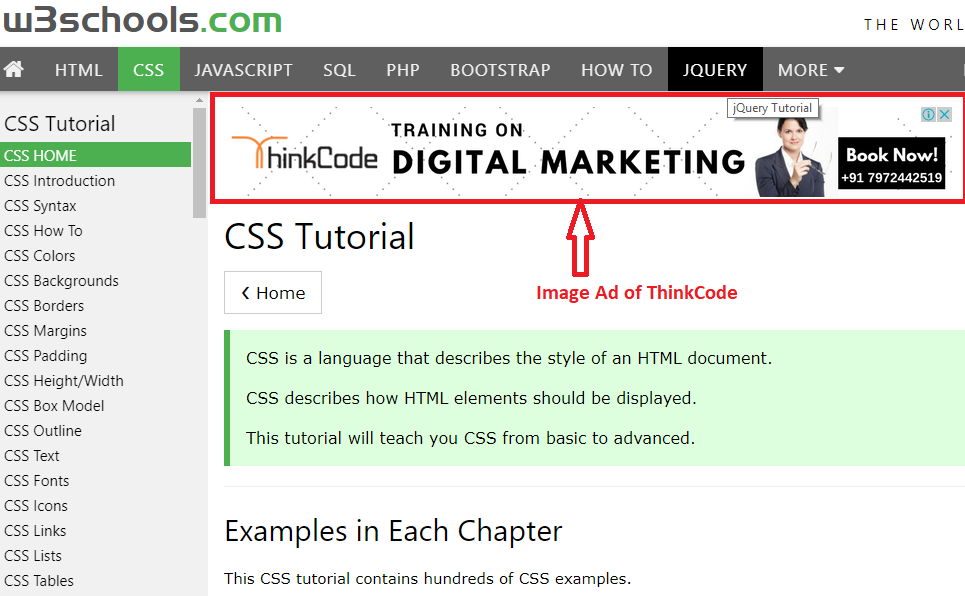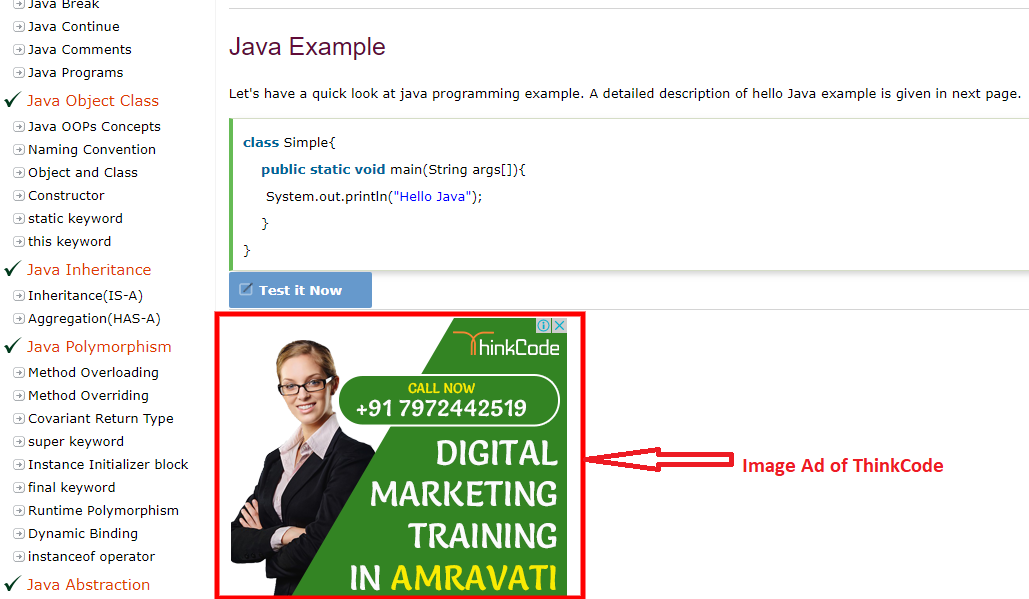 Why ThinkCode?
We are a team of dedicated professionals with expertise and passion. We turn great ideas into reality.
Our certified experts in Google Adwords Search and Adwords Shopping
Happy To Help You
+91 8600017830

(Mon to Fri 09:30 am - 07:30 pm)
contact@thinkcode.co.in, thinkcodeindia@gmail.com
+91 8600017830
(Mon to Fri 09:30 am - 07:30 pm)
Sahajanand Nagar, Arjun Nagar, Amravati, Maharashtra 444604