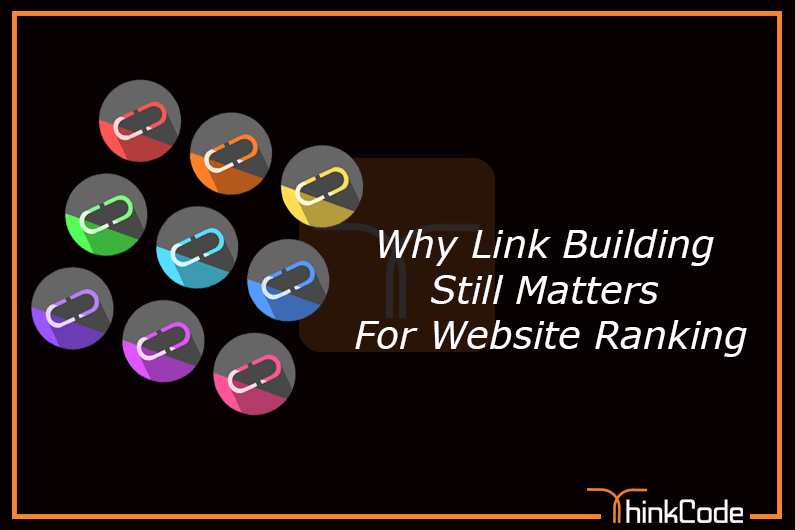 Links have always been at the heart and soul of the web when the web began. Google says link building  will become less and less important as time goes on however.
With that in mind, it IS back links which get a site more Rankings in Google as back links work as a 'Vote of confidence' that you are REAL and your site is of value enough that others are adding a link BACK to your site because they too consider it to be so.
A sites RANKINGS however really do nothing (and never have) with where your site displays in a search result. Search results use a different set of rules and display based on your sites Content, meta tags, proper use of CODING, page speed, mobile readiness and many other factors which have nothing at all to do with how many back links your site may have.
SO then what we have is back links are still important at this point but not nearly as much as a well coded, FAST to load site which has great content.
Some of the top ranked sites for big keywords only have several hundred back links.. However, that is just because many people have next to no back links. They are and will be important for some time! They need to be do follow and relevant to your industry. Keep in mind that government and edu links give you more passing juice. The coding and tags do have an impact as well, but without back links you will not rank IMO.
While the link building is one of the strategy, you can try some white hat techniques for it, but need not have to emphasize more time or need not have to worry more about it. Here, UI/UX factor is more valuable than the links. Still, Google doesn't have perfect yardstick for measuring this UI/UX factor too. When too many people visiting site from other sources like SMM and some more off page techniques, then Google got no other option than to keep your site at top based up on the user attention and making irrelevant your link numbers. If you want to beat your competitors and wanted to get top ranks, then UI/UX is your best choice.