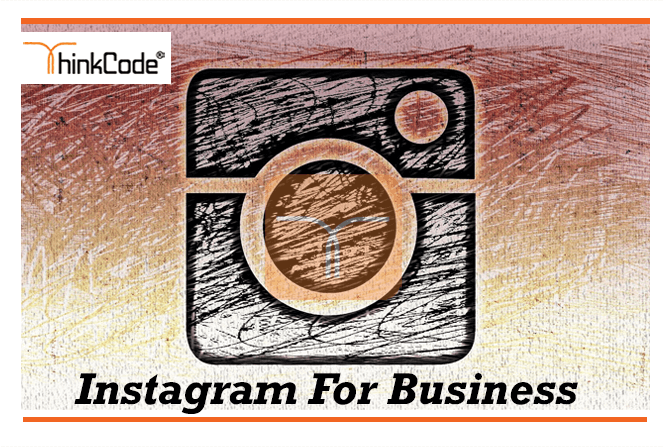 How to use Instagram for business? Instagram for business to grow your brand now. Learn how to make your business stand out on Instagram. Nowadays Instagram popularity is at a high level. Stories to videos, camera effects to various features reach it at vogue.
Advertising on Instagram
opens door to marketers to boom their products, brands, or services in the marketing industry. It's a great platform to show your ads and reach to the clients.
First, you have to set up your Instagram business account on it.
How to set up a business Instagram account:
First, you have to download the Instagram app or visit their website.
Install the app and sign up for an account. Enter an email and other required information.
In setting, you must choose to switch to a business account.
Once the account is set up you can add your business details.
Username and Bio:
Use username which matches your other social media business account or your business profile.
Add website URL in your bio so people when seeing it, they visit your website.
The bio should be short but descriptive. Try to add your business information in it.
Create a hashtag for your business so people can search for it by using the hashtag.
Profile photo:
Use your company's logo in your profile pic.
People who follow you on other social media account can easily recognize your brand and follow it on Instagram.
Try to choose a great quality of an image and appropriate size logo. It can fit in a circle of profile pic.
Follow people:
Now, it's a show time. Target your audience by using demographics and follow a bunch of people.
Try to connect with other people who are related to your business. It helps to boost up the audience as quickly as possible.
Search your business related hashtag.
Promote account:
Promotion of any business is the key factor towards success.
You can promote it by sending messages, connect friends of friends, and connect it to other social media accounts for cross-promotion.
Set the goals for your business on Instagram:
You can increase your product sales.
Promote your business and increase website traffic on your website.
Customer satisfaction is the most important factor. Increase your brand awareness.
Make a connection with influencers.
How to create a content strategy:
It is important to factor when to post and how often post. Try to maintain a schedule for posting your content. Avoid of bombarding post on followers. It will irritate them and you will lose your followers. Learn which time is best to post. Use a content calendar for scheduling and track the progress.
Use different types of content themes. It will make your post happening and people may attract towards it.
Follow style guidelines. Use emoji to entertain people. Avoid grammatical mistakes in your content. Use the right hashtags. Photos are more impactful than content, focus on it.
How to build an Instagram brand to your business:
Create visual consistency:
When you use the same format, style, a color combination it is easy for people to recognize your brand. So, use the same parameters again and again. It becomes a style and unique identity to your brand.
Here you connect people with images and videos. Make impactful content and catch an eye of people.
Create brand related hashtag:
The hashtag is in trend now. Use a brand recognizable hashtag so people can share it.
Don't forget to use captions:
Captions play a vital role in it. If you can add a caption to each pic, it looks engaging and more impactful.
Use photo and video albums:
You can place 10 photos at a time. Allow people to scroll down each image. If your business is related clothing then adds different types of clothes in an album. It conveys information in a highly engaging way.
Use this feature and tell people your success stories or any new products arrival or anything which relates to your business.
Start live streaming and engage your audience. It excites people and drives more traffic.
You can use Instagram ads to reach audiences. Target your audiences, use demographics feature, add region and engage with the audience.