A Full Service Digital Marketing Agency
Our team develops effective content strategies for forward-thinking companies. We have a proven track record in building online brand presence & increasing search engine ranking + social media reputations.
✓ Strategic Brand Consulting, Design & Strategic Marketing Agency
✓ Grow Your Business, ✓ROI Driven Performance, ✓Certified Experts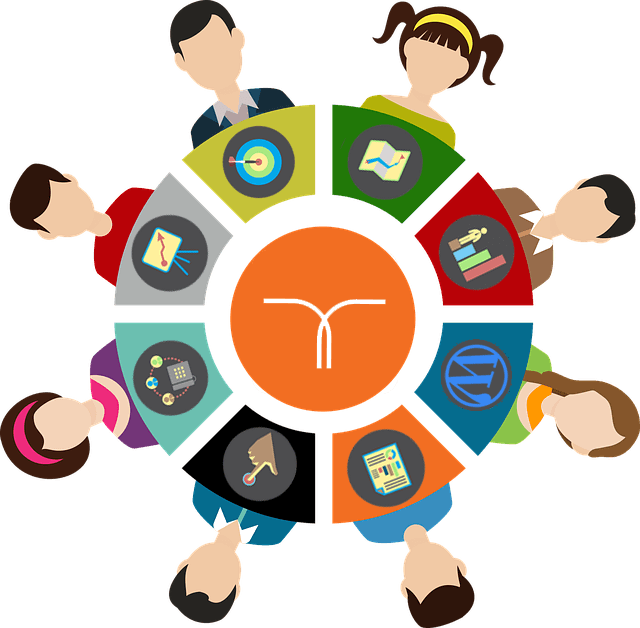 About ThinkCode
We are Web Development Company in Amravati committed to providing software solutions and digital marketing strategy solutions of global standards.
We pursue relationships based on transparency, persistence, mutual trust, and integrity with our employees, clients and other business partners and venture.
Our team of specialists consistently delivers outstanding results combining creative ideas with our vast experience. We can help you build a sustainable, meaningful relationship with your clients by engaging them with your brand using social media.
We work in areas as diverse as search engine optimization, social media marketing, email marketing, and digital marketing.
Our Vision
The most respected Internet marketing agency. We want to change the way businesses speak, listen and share online.
Our Clients
We work closely with a wide range of clients from different sectors and regions across public sector, private sector and local & national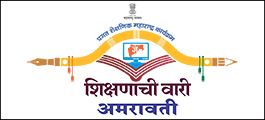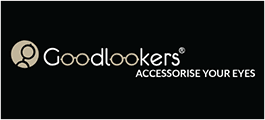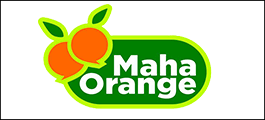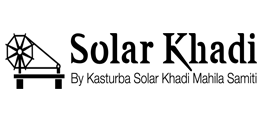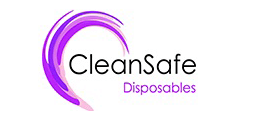 What Clients say about us
They are amazing. You can hire them 100% they know what they are doing. They are a professional team.
Alin
I honestly can't fault this organization and I look forward to our long-lasting partnership. I'd definitely recommend.
Timi Awolola
I would like to thanks Thinkcode and their team for their support and hard work. It is really great to work with them. Great Job Keep it up.
Vishwajit Deshmukh
VERY PROFESSIONAL…. these guys are highly recommended by me… communication skills are excellent and very responsive via email. They provided me we aftercare and that is rare… I will only work with these professional. Happy to recommend to anyone and everyone. FIRST CLASS SERVICE!!!!!!!!!!!!!!!
RAJEEV CHOPRA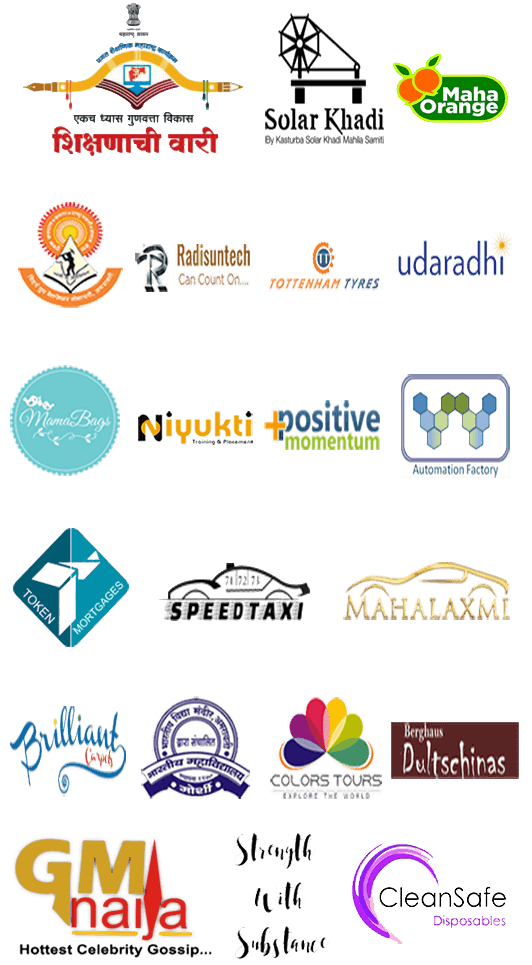 Happy To Help You
+91 8600017830

(Mon to Fri 09:30 am - 07:30 pm)
contact@thinkcode.co.in, thinkcodeindia@gmail.com
+91 8600017830
(Mon to Fri 09:30 am - 07:30 pm)
Sahajanand Nagar, Arjun Nagar, Amravati, Maharashtra 444604