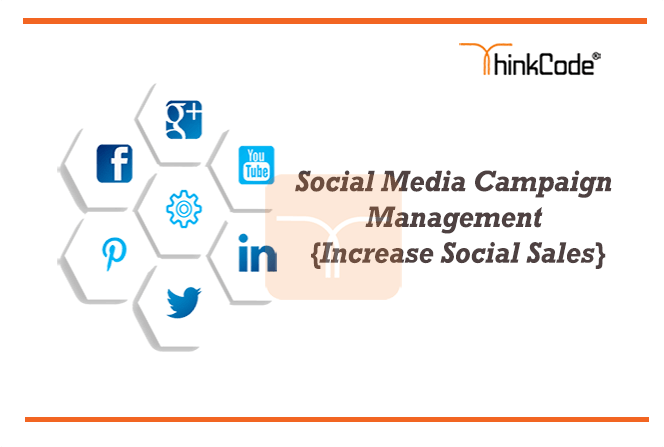 Most of the people spend their time on social media. Daily, people spend 40 minutes on YouTube, 35 minutes on Facebook, 25 minutes Snapchat, 15 minutes on Instagram, 1 minute on Twitter. Overall, 2 billion active users present on Facebook, 1 million on Instagram, 336...
read more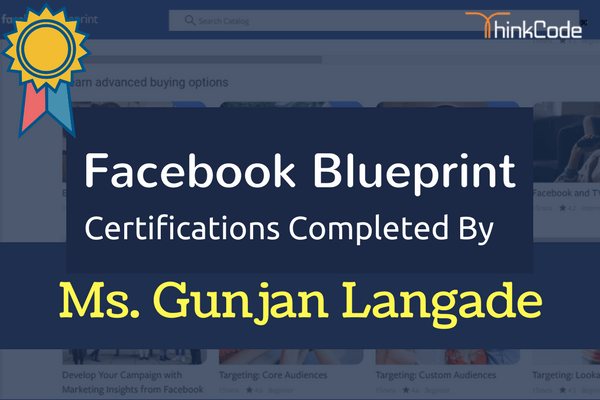 Facebook Blueprint is a worldwide preparing and accreditation program about showcasing on Facebook and Instagram. Facebook Blueprint plays an essential part in becoming well versed in Facebook Advertising, including best practices, strategies and more. Getting Started...
read more
Facebook Blueprint Certification program is for becoming a Facebook Certified Professional. By becoming a  Facebook Blueprint Professional defines an advanced level proficiency with Facebook's Family of products & services. It distinguishes you from the other world....
read more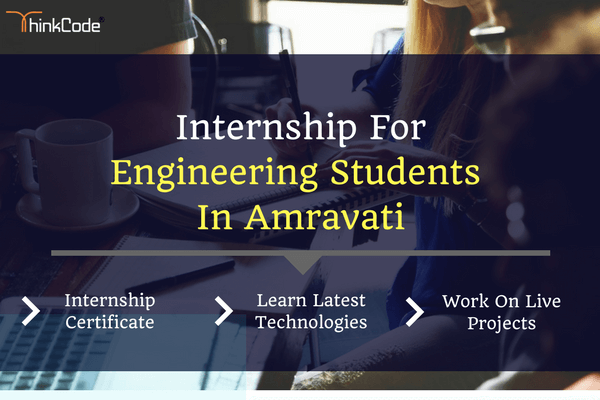 If you are searching for Engineering Internship in Amravati, you are at right place. ThinkCode Technologies Pvt. Ltd. is Web development and Digital Marketing Company in Amravati. Internship includes technologies like HTML, CSS, JavaScript, jQuery, Ajax, PHP, MySQL,...
read more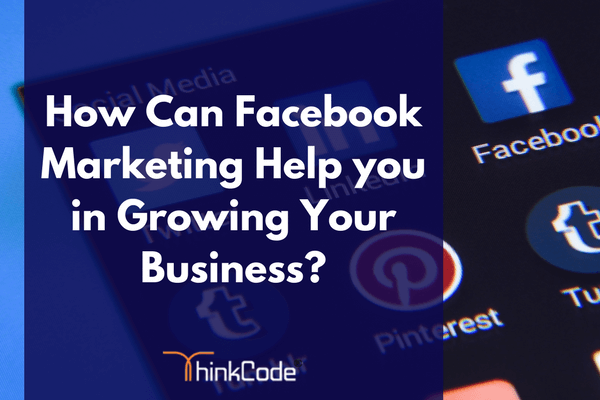 Facebook Advertising Agency | Facebook Marketing Company | Facebook Advertising for Small Businesses Ever wondered how Facebook can help in growing your small business? Well, Facebook is the community where almost every type of audience is available. Facebook helps...
read more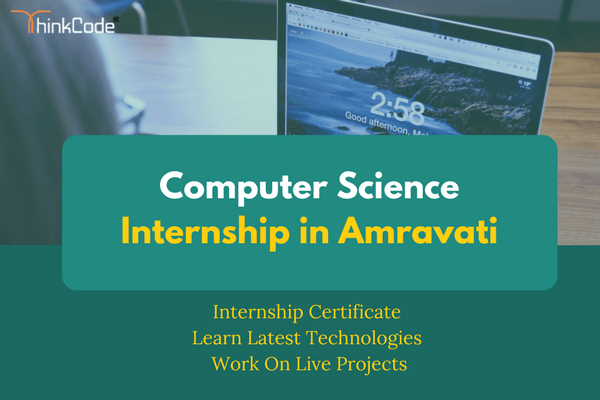 Computer Science Internship in Amravati | Internship for Computer Science and Engineering Students | Internship for Information Technology Students We are looking for highly motivated interns to the ThinkCode software team. While working as an intern you will interact...
read more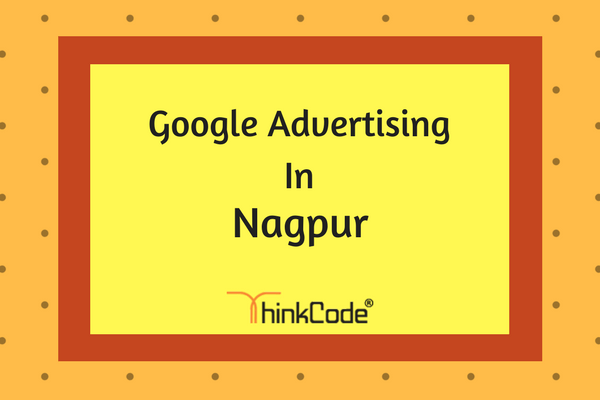 Google Advertising in Nagpur, Google Ads in Nagpur, Promote your business with Google ads in Nagpur and nearby places with ThinkCode Technologies. Google Advertising in Nagpur. Now there is the era of internet marketing. It is very easy to find something that you want...
read more