Pay Per Click (PPC) Management
Pay Per Click has an instant impact and gives your brand a much larger reach and exposure as a result of first-page exposure on major search engines.
✓ Generate Quality Leads at Low CPC & Grow your Business Faster.
✓ Good ROI Return  ✓ Low Price Best Service ✓ Weekly Report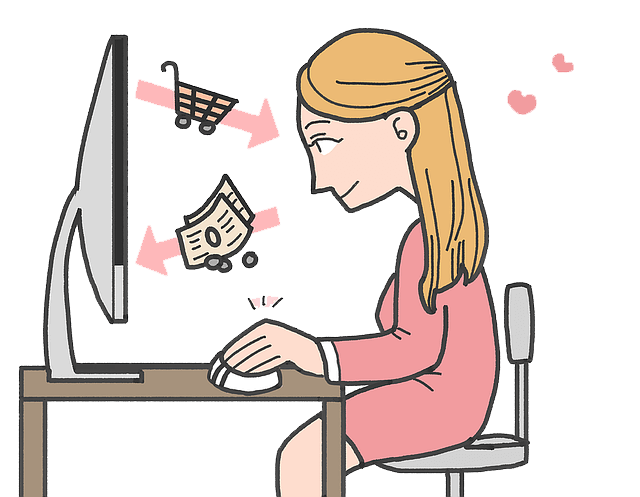 Our campaign strategies are designed to meet the needs of our clients and their market condition. We provide up-to-date, Pay Per Click services that include: Paid Search Ads, Video Advertising, Display Ads, PPC Remarketing and Social Advertising.
We deliver results that help our clients achieve their business objectives. We manage our clients' accounts on a daily basis and monitor bid prices and budgets to ensure that we are maximizing ROI.
Our outstanding results are due to our complex and tailored approach which includes a detailed overview of our client's business and aspirations for Pay Per Click advertising, as well as a review of options featuring a prioritized list of recommended activities.
CHOOSE US
Why Learn With Us?
Our One of the Recent Google Ad Campaign
ThinkCode's Google Ad Campaign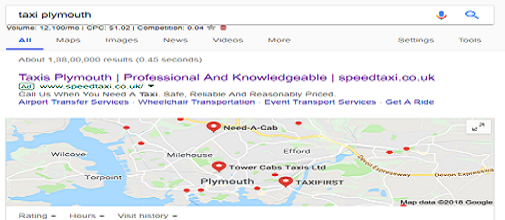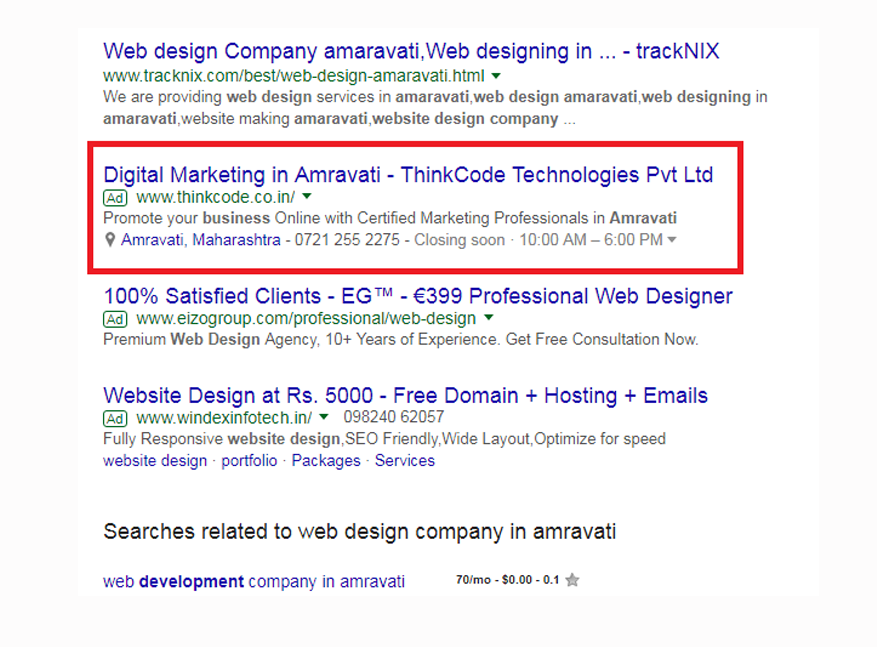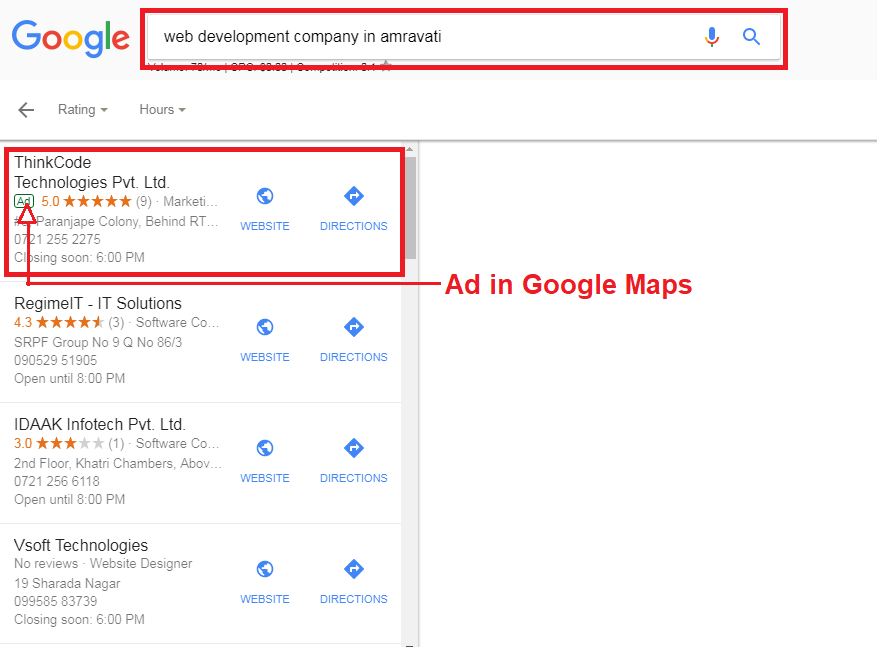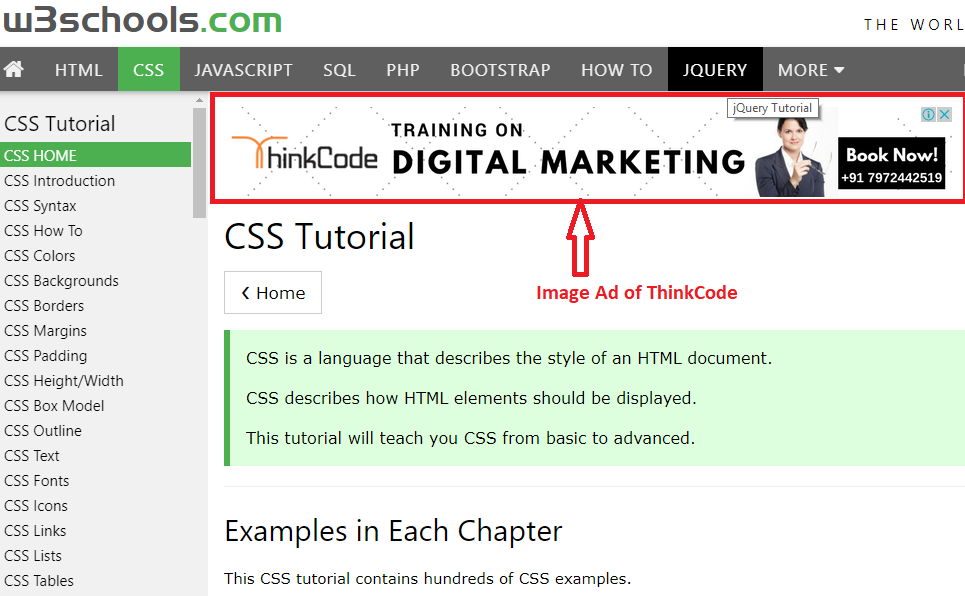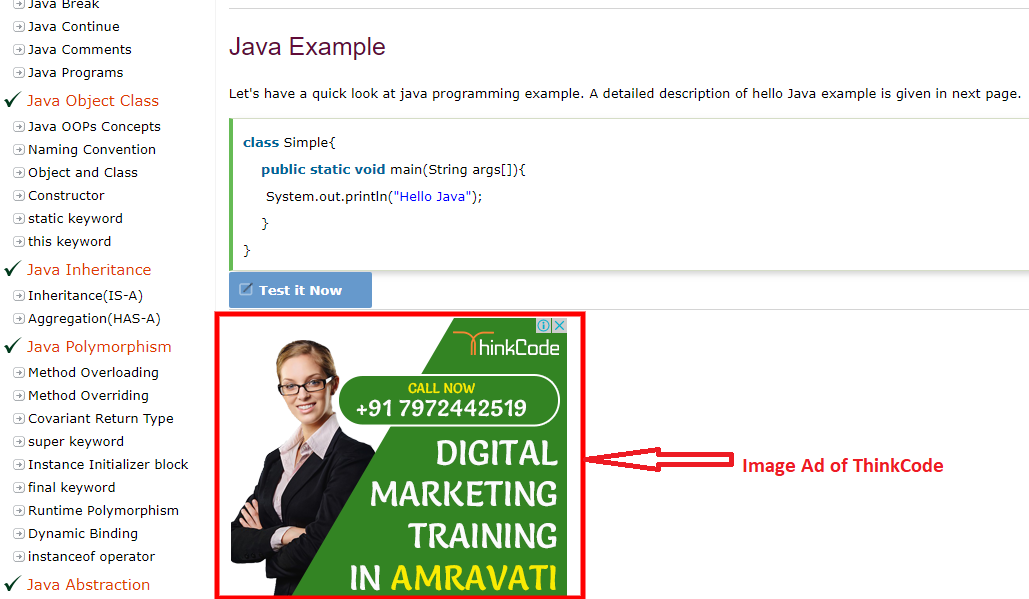 Why ThinkCode? 
We are a team of dedicated professionals with expertise and passion. We turn great ideas into reality.
Our certified experts in Google Adwords Search and Adwords Shopping
Happy To Help You
+91 8600017830

(Mon to Fri 09:30 am - 07:30 pm)
contact@thinkcode.co.in, thinkcodeindia@gmail.com
+91 8600017830
(Mon to Fri 09:30 am - 07:30 pm)
Sahajanand Nagar, Arjun Nagar, Amravati, Maharashtra 444604