Facebook Advertising Agency
Facebook Advertising Agency in India. Best Facebook Advertising Agency. Checkout facebook ad services, facebook ad agency pricing, facebook ad management service & lot more.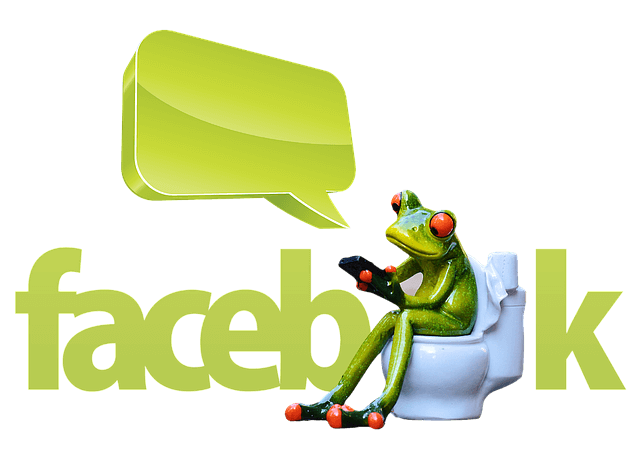 Best Facebook Advertising Agency
If you are a business person, whether it is in-person, online or in-person, you just want your business to grow.
In online media, Facebook Marketing is one of the efficient ways to reach a huge audience. There are almost two billion people who use Facebook to connect with Family and Friends.
Well, here is bait! You can use this much audience, you got to one place, without any trouble.
With traditional advertising, you will reach to much narrow audience. But Facebook can help you to reach more and more audience. You just need to grab them, build a relationship with them and convert them to go for your services.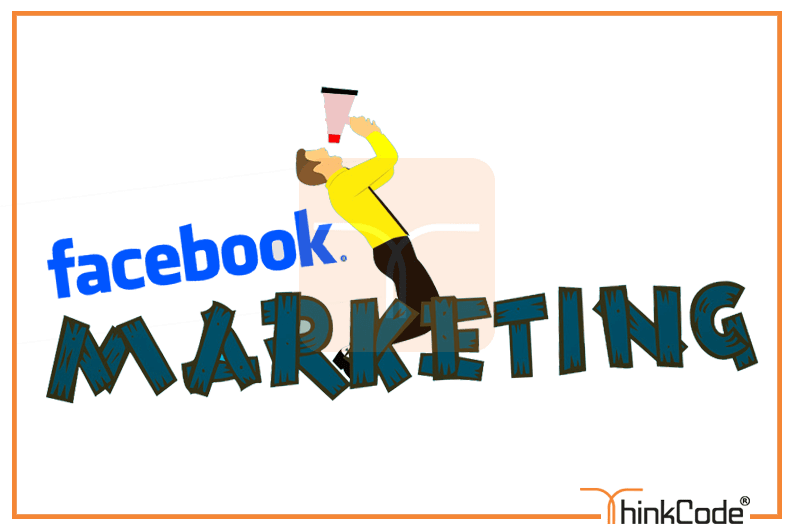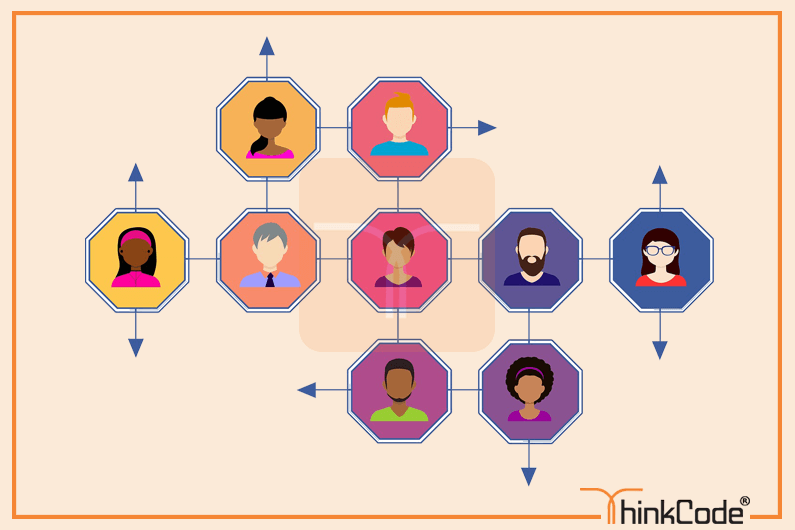 So, How can Facebook help you in Marketing your Business?
Well, as mentioned earlier, Facebook is the platform of more than two billion people. So it is easy to get a new customer, to reach more potential users. With Facebook Marketing, you will reach to those people who are really interested in buying your product or services. Of course, it costs much lesser than the traditional way of advertising.
Facebook helps in the exposure of your business. Most importantly, an opportunity to grow a relationship with your audience which includes all those who had done business with you or interested in doing business with you may be buying services from you and those who will tell their friends about you.
Don't you think all of these will help you in growing your business?
What are Facebook ads?
Basically, these Facebook ads are nothing but the posts that users see on their news feed. But the difference is, if it is your page post, it will reach to those who have liked your business page and if it is Facebook Ad, it will reach to all those users who fit in the specifications you stated such as demographics, interests, location, hobbies etc.
There are four types of Facebook ads- Image, Carousel, video, and Slideshow.
You may opt for any type that you think will be suitable for your business.
Facebook ads can help you in achieving many things, like, Brand Awareness, lead generation, traffic to your website, app installs, video views, catalog sales, store visits, etc.
You just need to opt for the suitable one! If you find difficulty in it; No worries we are here, and we will be Happy to help you!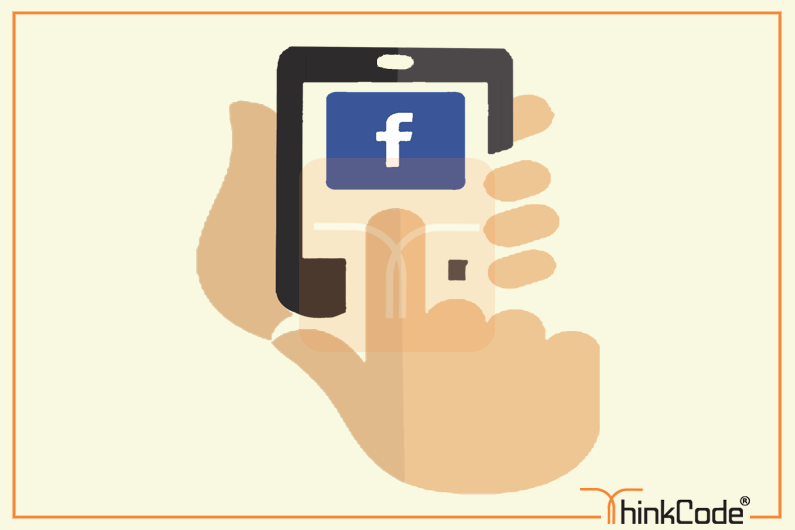 How ThinkCode provide best Facebook Advertising Services in India?
ThinkCode is one of the best Facebook Advertising Agency in India. We work on social media marketing and management services. With certified experts, we work together to lift your brand. Facebook is the best platform to let people you are in the market. You are there for the services they are looking for. Facebook is a platform that people rely on. If you are there to serve them for good, they will definitely like you and promote you.
We at ThinkCode, first analyze your business, what is the plus point for your business and other things. According to the pain points, we will help you to promote your business. You would need to tell us what your requirement. We ensure you; we will try to optimize your ad for getting the maximum result.
Well, Facebook doesn't cost you more. Facebook advertising cost estimate India is much lesser. It won't cost you more than you expected.
Facebook Advertising Sample By ThinkCode
We know you won't believe unless we show what actually we do! So, here are some samples of our Facebook ads that we have run for our clients and yes most of them are for ourselves. And yes, the results are amazing!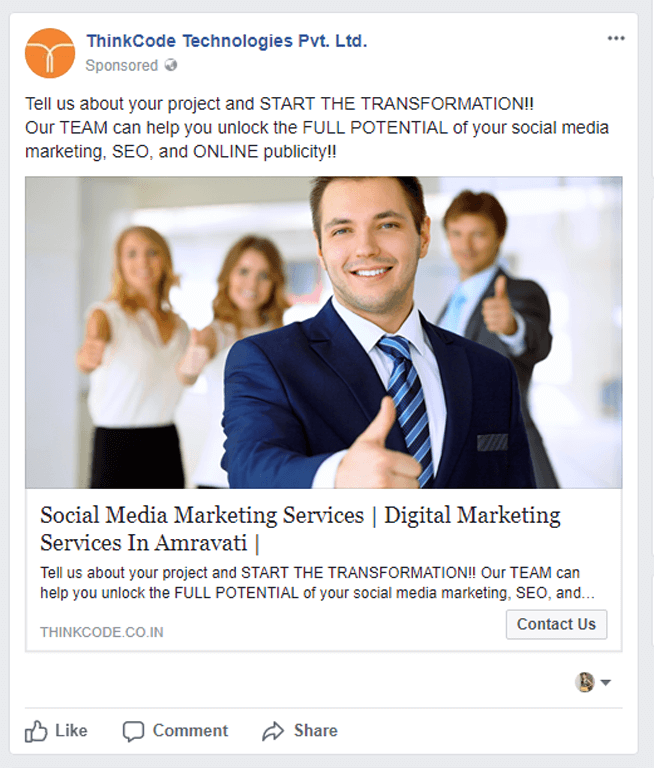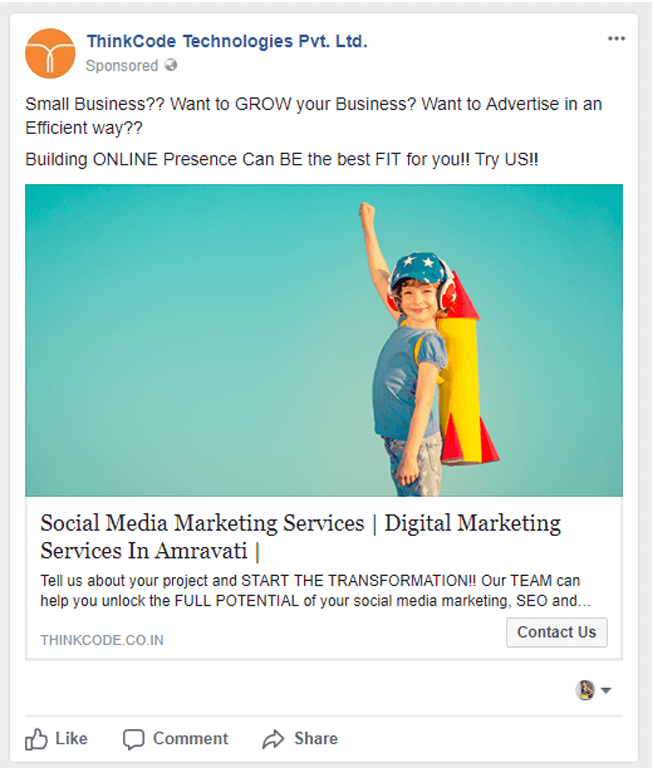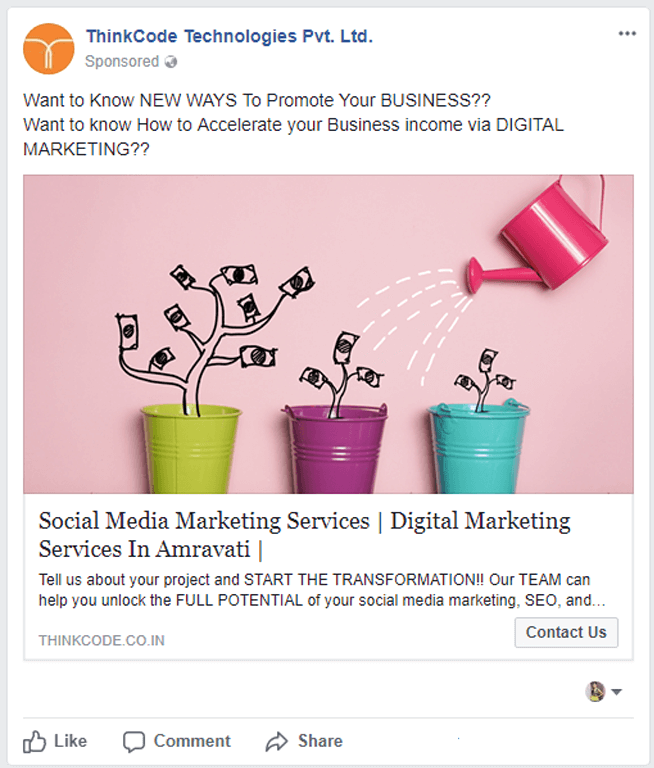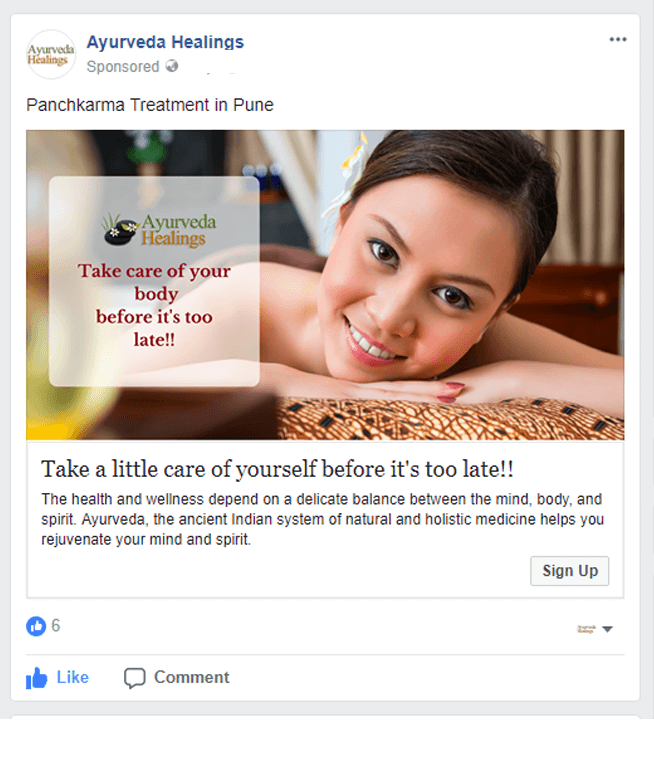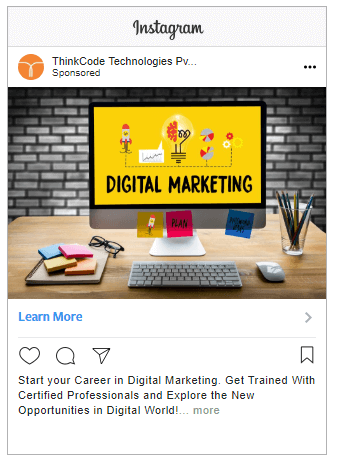 E-Commerce Product Sale Ads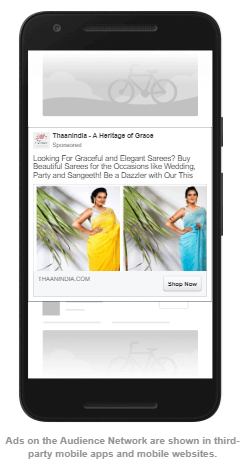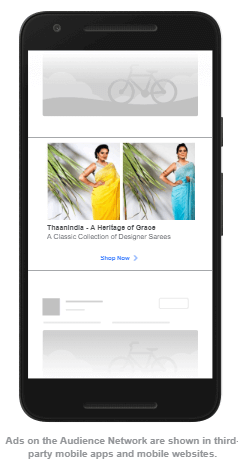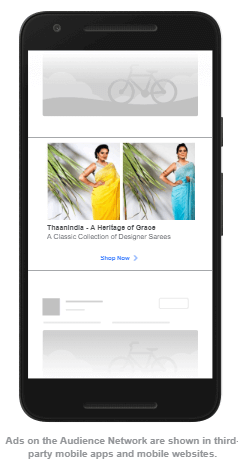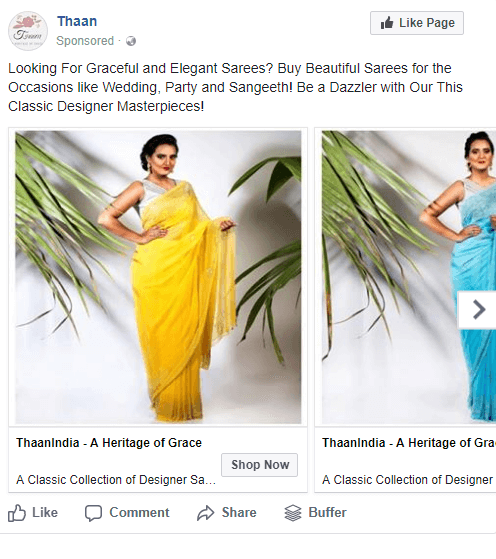 Why is ThinkCode Best Facebook Advertising Company in India?
ThinkCode is one of the best companies for Digital Marketing and Web Development. With our certified and experienced professionals, we believe we can make a huge difference for your business while marketing it on Facebook.
Why ThinkCode? {Certification & Experience}
Happy To Help You
+91 8600017830

(Mon to Fri 09:30 am - 07:30 pm)
contact@thinkcode.co.in, thinkcodeindia@gmail.com
+91 8600017830
(Mon to Fri 09:30 am - 07:30 pm)
Sahajanand Nagar, Arjun Nagar, Amravati, Maharashtra 444604