WordPress Training Course – Best Practical Classes & Training
WordPress is an open source stage to make wonderful, dynamic, responsive and highlight rich sites. WordPress is exceptionally mainstream for some customers and designers due to its highlights like Content Management, ease of use, Search Engine Optimized, multilingual, office to incorporate outsider API's, plug in play administrations.
✓WordPress ✓Plugins✓ Theme, ✓CSS
✓Bootstrap ✓PHP ✓MySQLi✓SEO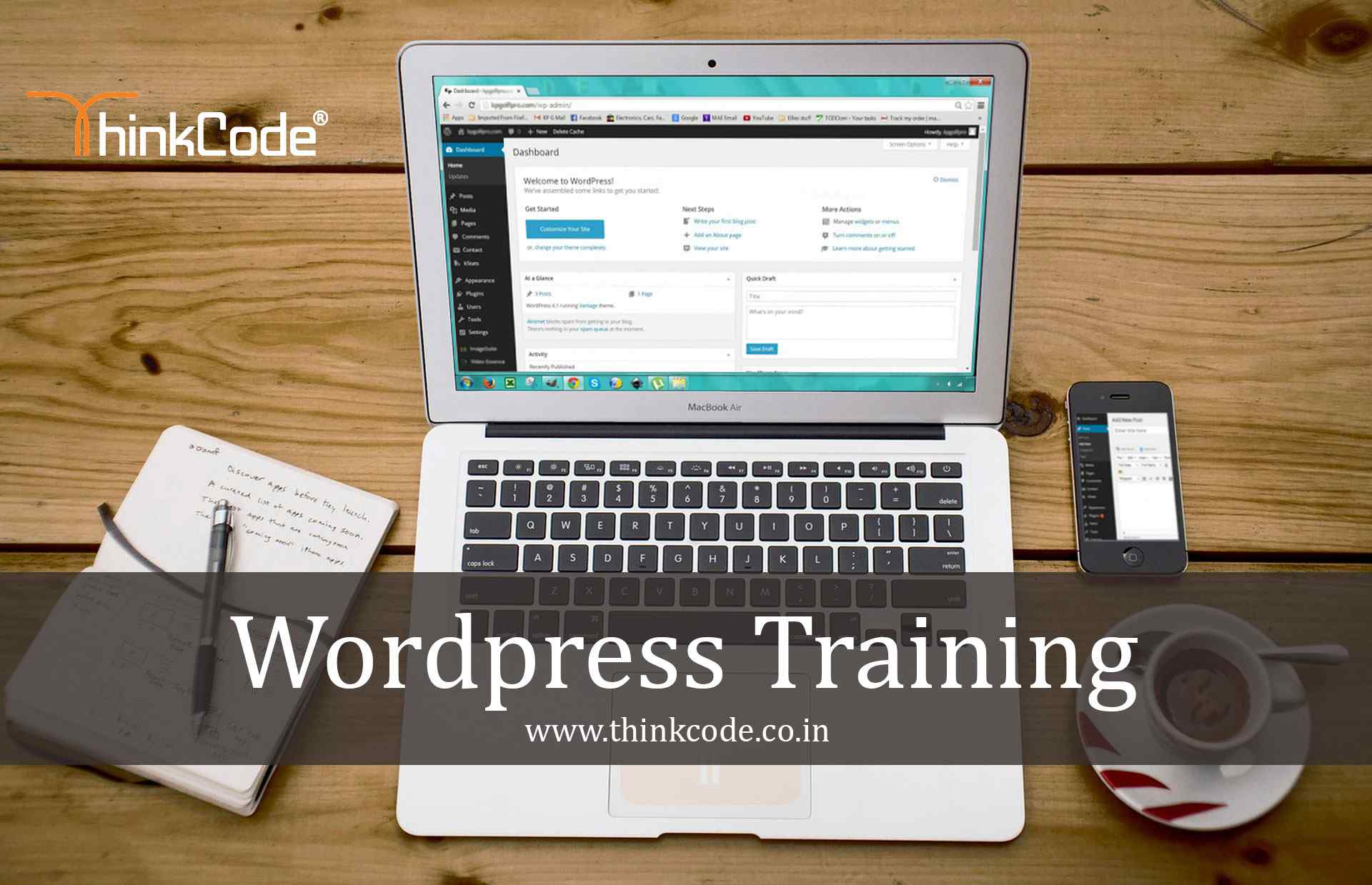 What is WordPress?
It highlights settles on WordPress the main decision for some engineers and customers. WordPress is the number one Content Management System(CMS) on the web. WordPress controls over 28% of the web till date and over 60% of the web among all CMS's. With WordPress, there is the main restriction of your creative energy!
I am an expert WordPress engineer situated in Amravati. I am creating WordPress sites throughout the previous 5 years. I have a decent comprehension of WordPress, Php, MYSQL, HTML, CSS, SEO, SMO and most recent web patterns. I give classroom WordPress preparing in Amravati City. I have given WordPress preparing to 100+ expert in Amravati City.
WordPress Training
WordPress Training Amravati – Learn how to construct staggering, powerful sites or websites in WordPress. In these courses, you'll figure out how to introduce WordPress and arrange it for SEO, oversee content, plan a fundamental WordPress topics/modules, alter any subject/module, make an online business site, and distribute your pictures and posts with the open-source WordPress content administration framework.
WordPress course intended to give website specialists the abilities, instruments, and information to execute and keep up a WordPress webpage. Understudies will figure out how to introduce and arrange WordPress, to investigate, if there should be an occurrence of issues. The course is a mix of addresses and hands-on activities that give handy true understanding.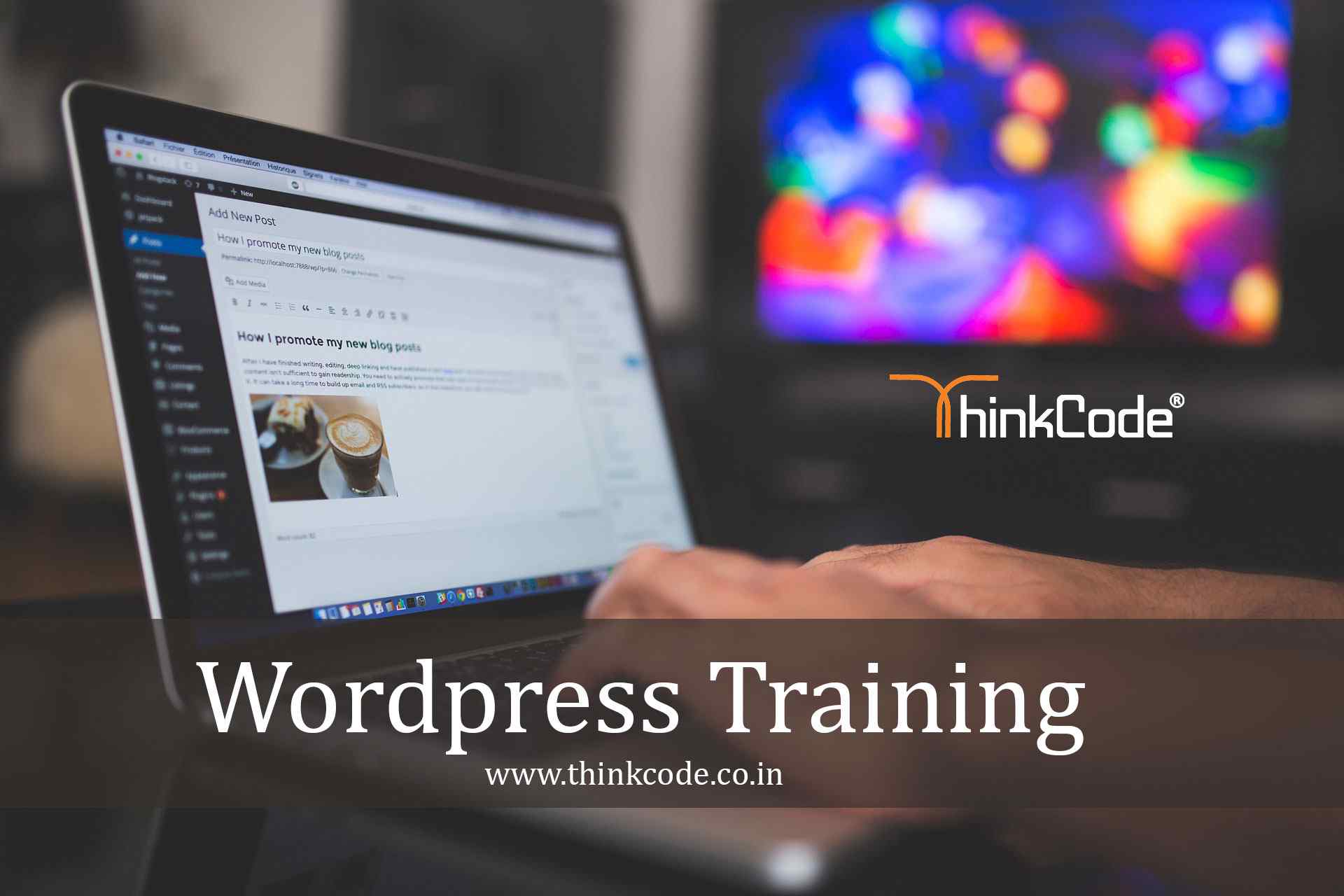 WordPress Training Syllabus Covered

New Batch Will Start At 1st Date of Every Month & 15th Date of Every Month.
Happy To Help You
+91 7020904179
(Monday to Saturday 11am-6pm)
+91 7020904179
(Monday to Saturday 11am-6pm)
Sahajanand Nagar, Arjun Nagar, Amravati, Maharashtra 444604