Social Media Company In Amravati
Thinkcode is social media company In Amravati that partners with businesses to spearhead strategy & execution of their digital initiatives.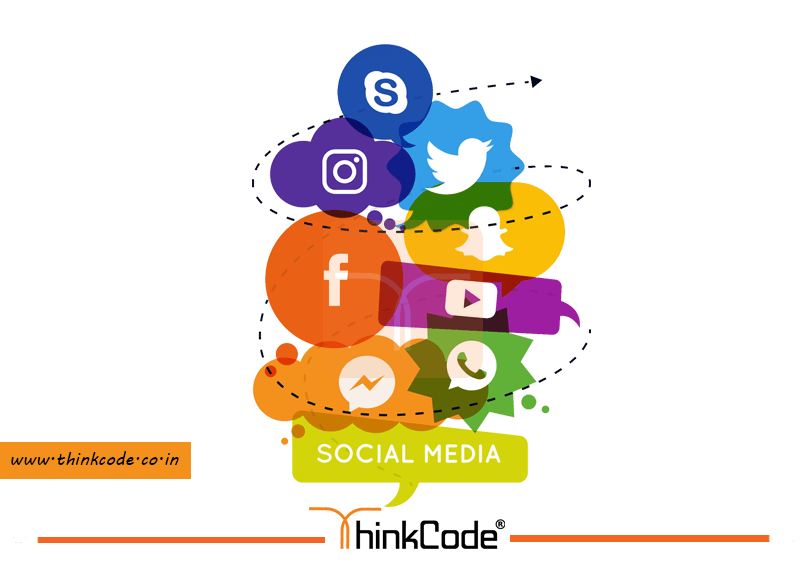 The digital medium which includes the social web, web technology, communities, platforms, content networks, mobile devices and more is an ever-evolving complex medium. For businesses today, with over a billion people connected online and their interactions driven by this digital realm, getting it right when it comes to their online presence, communications and business objectives is critical to their future and that requires reliable expertise, unique skillsets, rock solid capabilities, deep domain knowledge and hands-on experience which is precisely what Thinkcode brings to the table.
Our team is big and believes in innovation. We work a lot on data analysis before we take on any Digital media planning and marketing work. Our team works on choosing the right channel for you as every social media channel might not be relevant. Our constant measurement and feedback from the client helps us to do things the right way and at the right cost.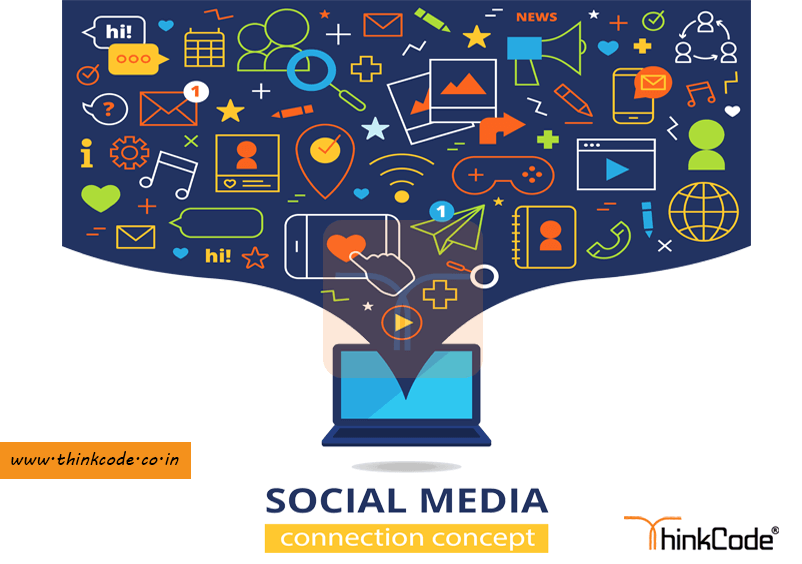 We are here to create a difference for our clients. We have a customer-centric approach in which our work does not stop until not "approved" by our clients. Our primary focus lies in "making things work" for the clients. It makes our clients happy and that is what we do well till the end of our contract.
We follow stringent rules in our office and our processes are driven by years of management experience. We have the hierarchical structure with escalation points just to be there for you at times when any of your expectations deviate from delivery of work.
We monitor digital trends, anticipate them and work with our clients to help them rapidly respond to the changing environments. Our reliability & responsiveness towards our clients make us their preferred choice & also the No. 1 Digital Media Marketing company in Amravati.
Happy To Help You
+91 8600017830

(Mon to Fri 09:30 am - 07:30 pm)
contact@thinkcode.co.in, thinkcodeindia@gmail.com
+91 8600017830
(Mon to Fri 09:30 am - 07:30 pm)
Sahajanand Nagar, Arjun Nagar, Amravati, Maharashtra 444604