Best Online Advertising Company in Amravati
Top Advertising Company in Amravati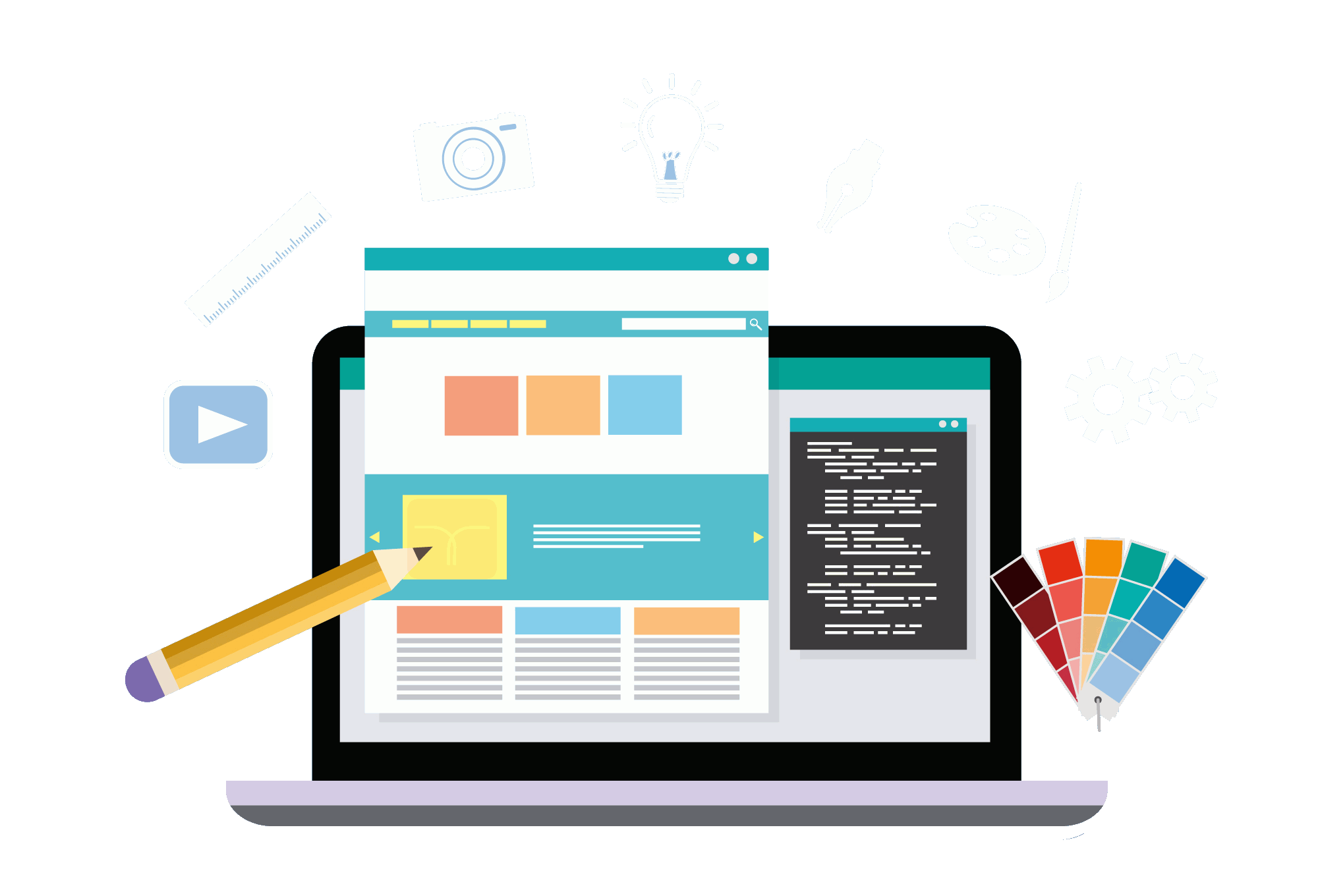 Are you looking for advertising your business online? Well, you have hit the bull's eye. In this era of Digital India, being present in the online world is the must thing. So that everyone can reach you and ultimately lift your business to the next step.
We, The ThinkCode Team, with our broad experience in online marketing and certified members can help you to upgrade your business to the next level.
We are the best online advertising company in Amravati, intended to make you visible in the online world.
We, especially work in Google Ads and Facebook Ads.
Google ads service in Amravati. We Provide Digital Marketing services like Google Adwords like PPC, SEO, Search Engine & Social Media Marketing.  We do both International Google Adwords campaign and India Google Adword campaign For Client. We have  Google Certified Team in our Company.Our expert PPC Management Services help you get more out of your PPC campaign and achieve the desired target audience for your business. we work to improve the quality visitor's traffic on your business website. We are expert in all type of pay per click Advertising and other website marketing and promotion services.
If you are looking for an Internet Marketing Services in Amravati or you are looking for a Google certified Services in Amravati or you are looking for Adwords-PPC services in Amravati just give us a call!
In the last few years, Facebook Ad platform has come a long way both in effectiveness and ease of use. So, Especially, for small business Facebook advertising is a big deal. Facebook Marketing is similar to Traditional Pay Per Click advertising, however, the great thing about Facebook is that you can add Image or Video or Catalog of your product or services so that you can attract your customer. Even if people don't click on your ad, still you are getting lots of great exposure to a targeted audience for free.
For the business giant, take Facebook Marketing with a grain of salt and let people know about your offers and deals.
If you are searching for Facebook Advertiser in Amravati or Facebook Marketing experts for your business just give us a call!
Facebook Marketing Company in Amravati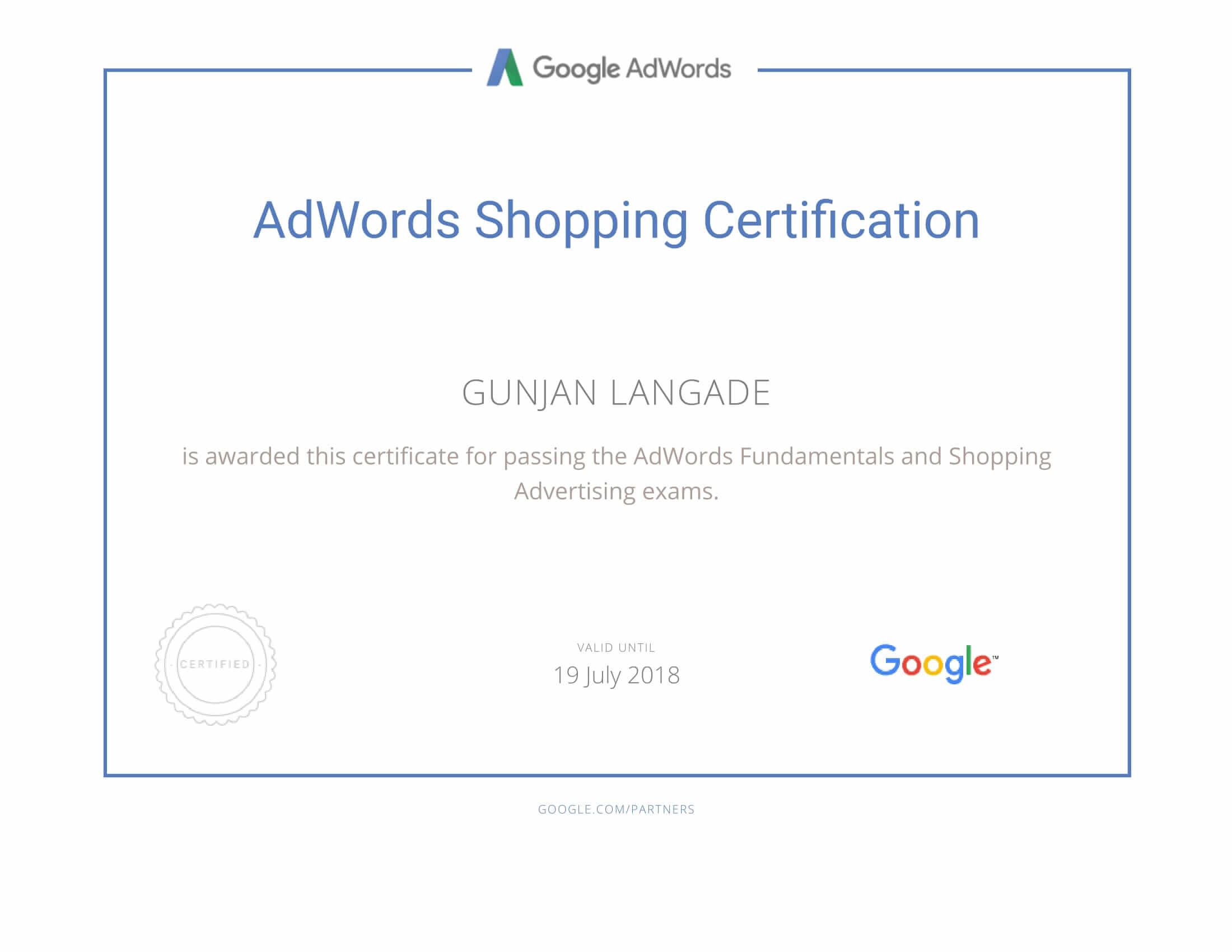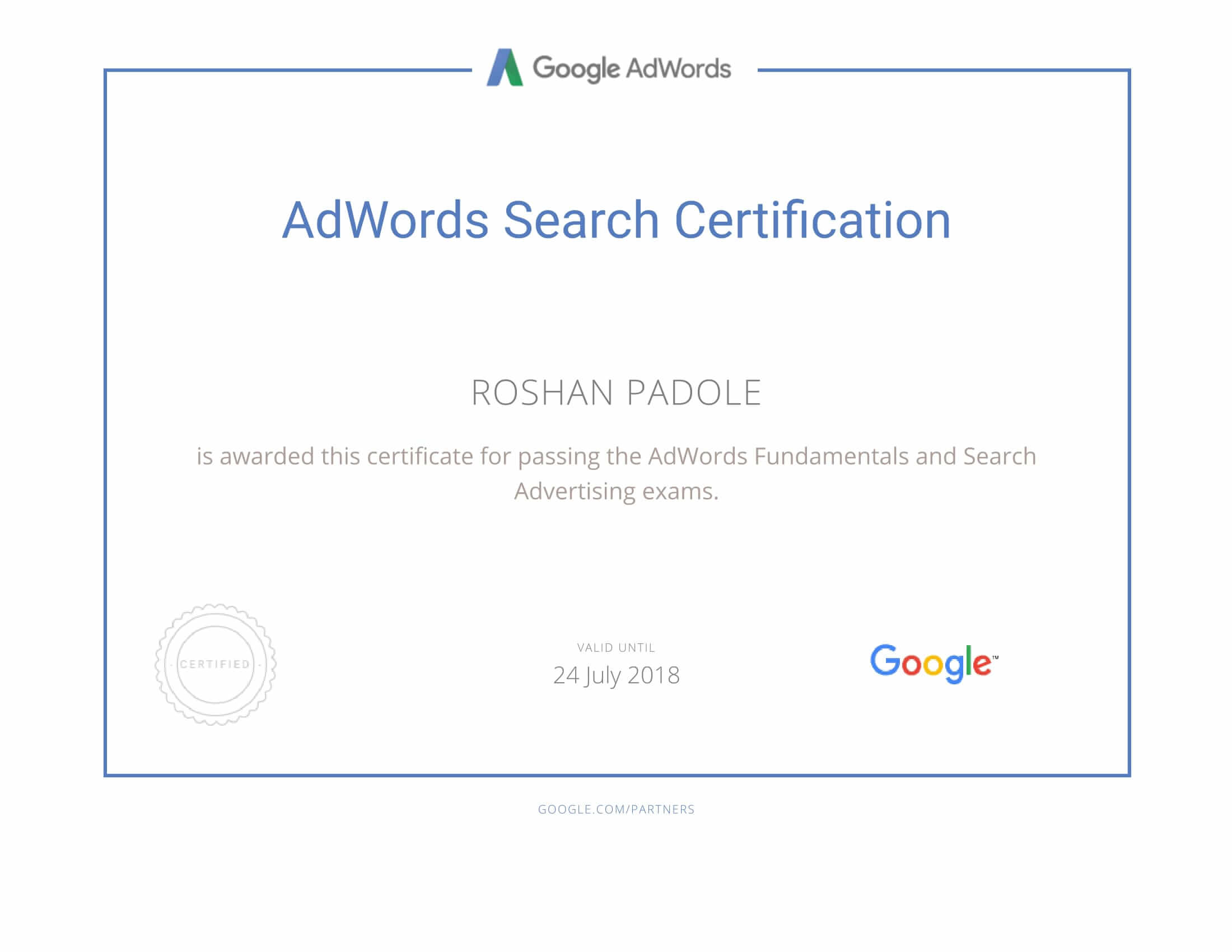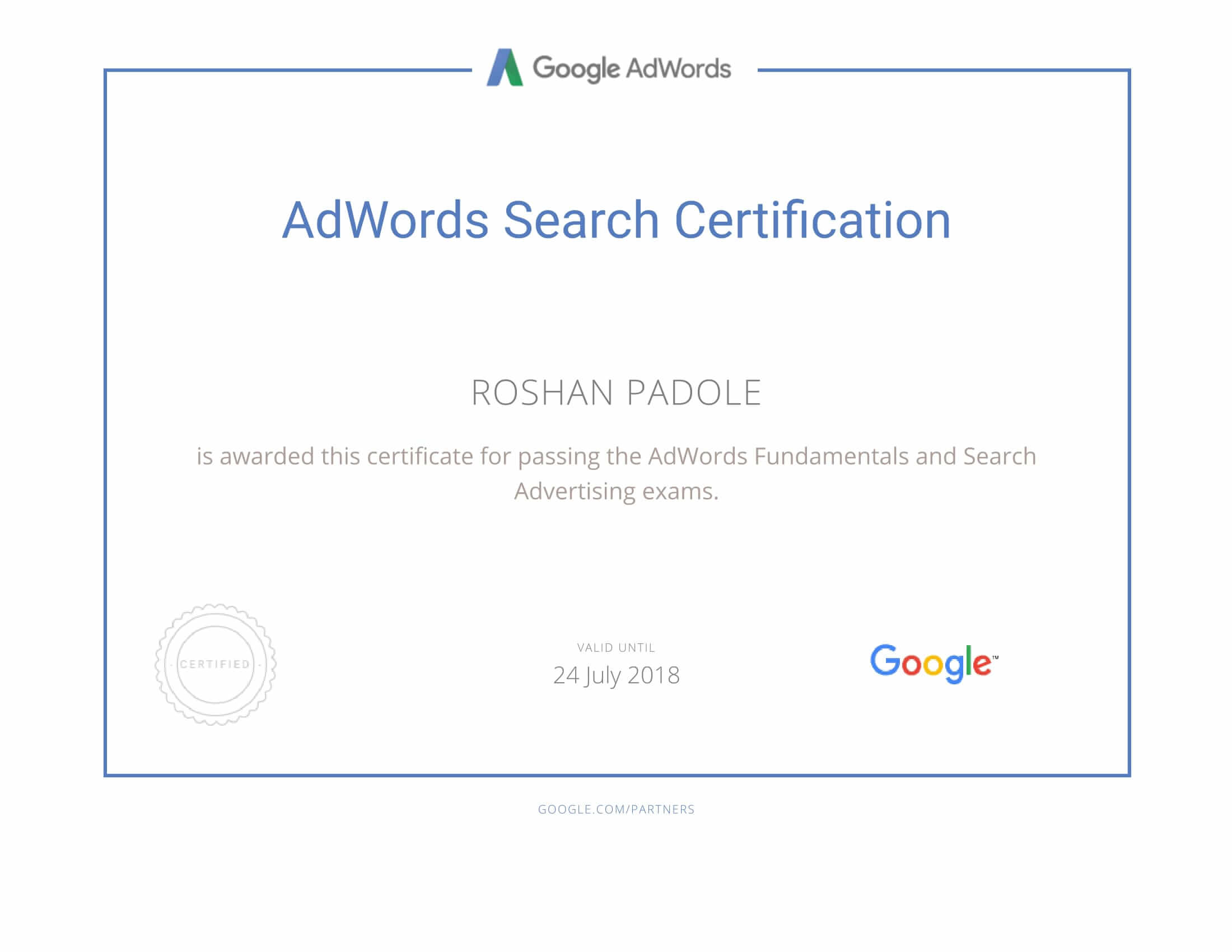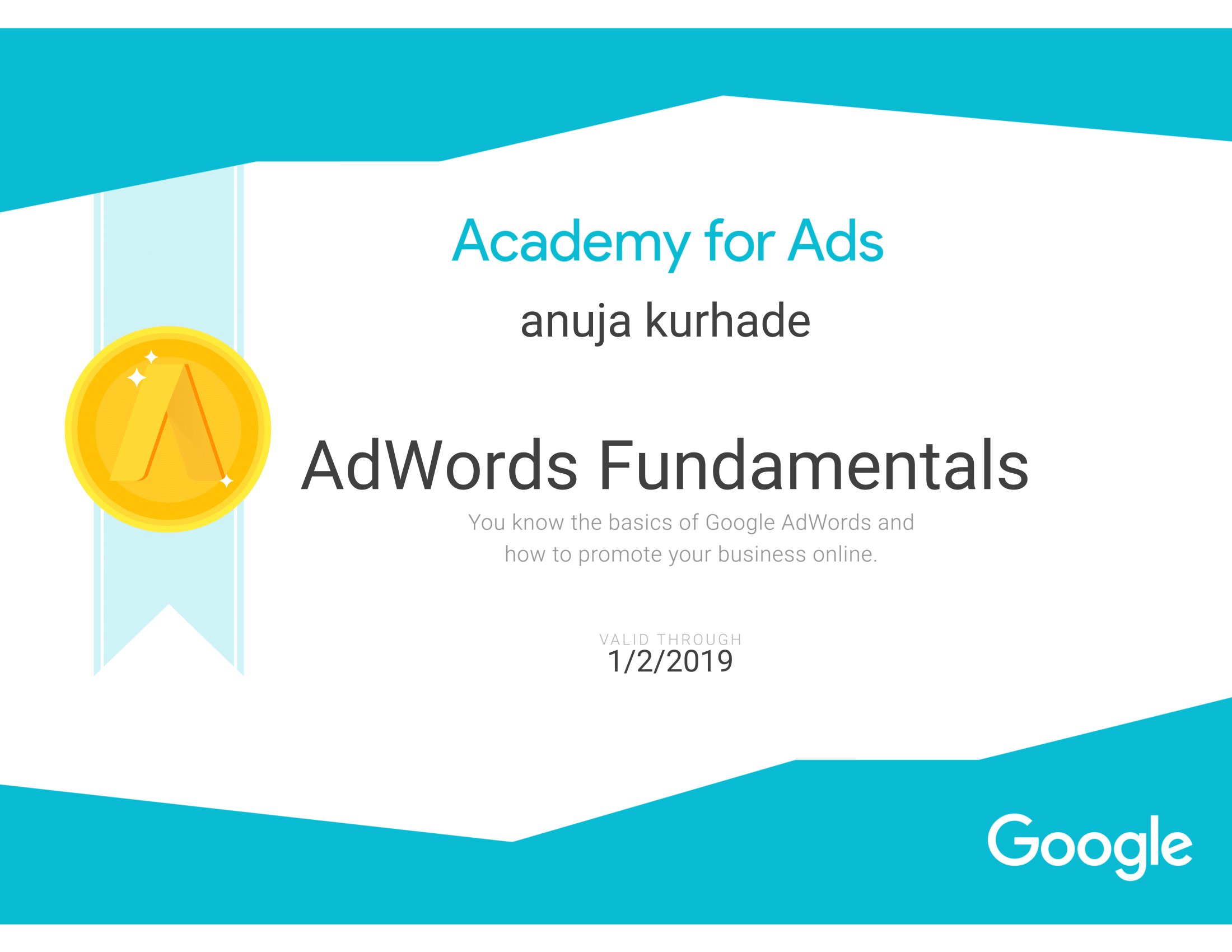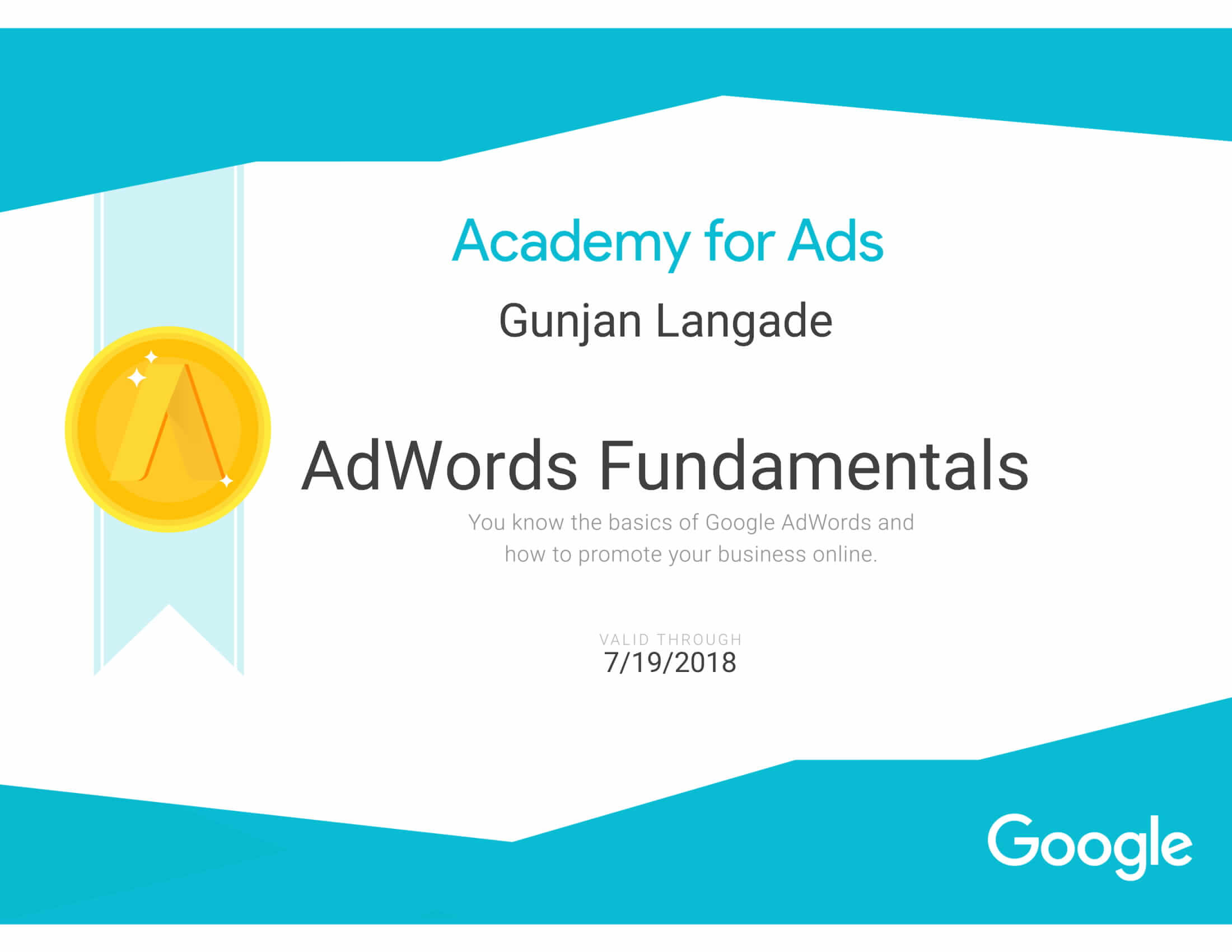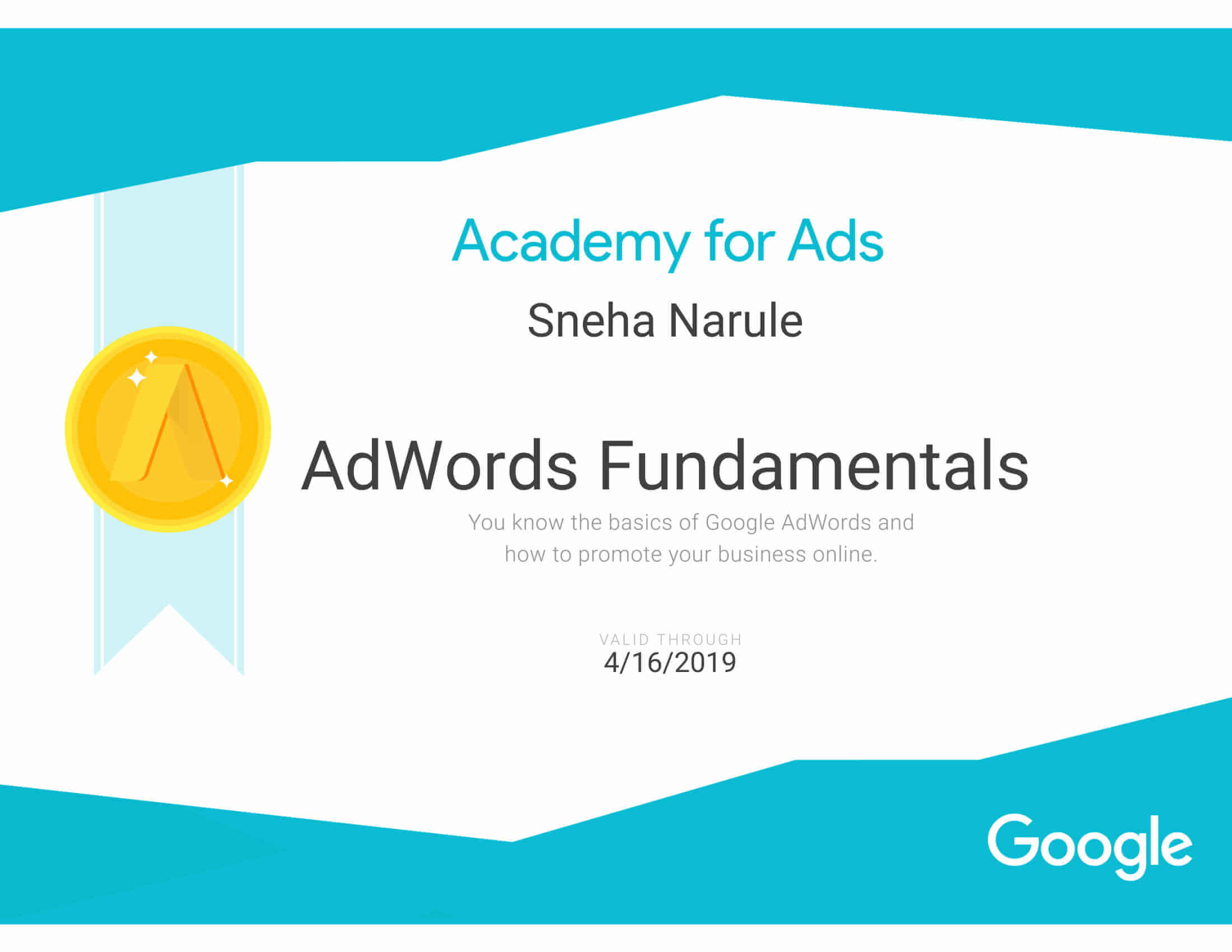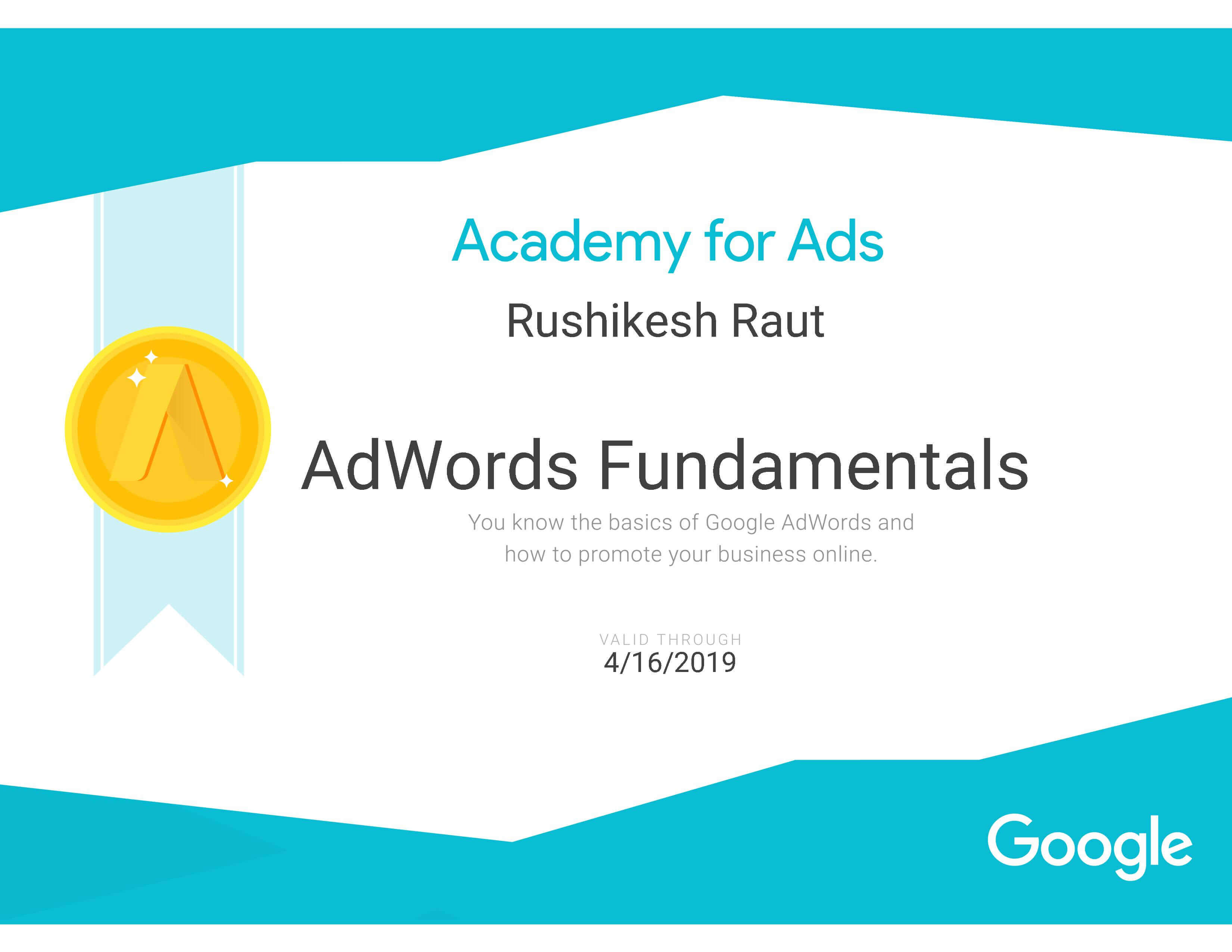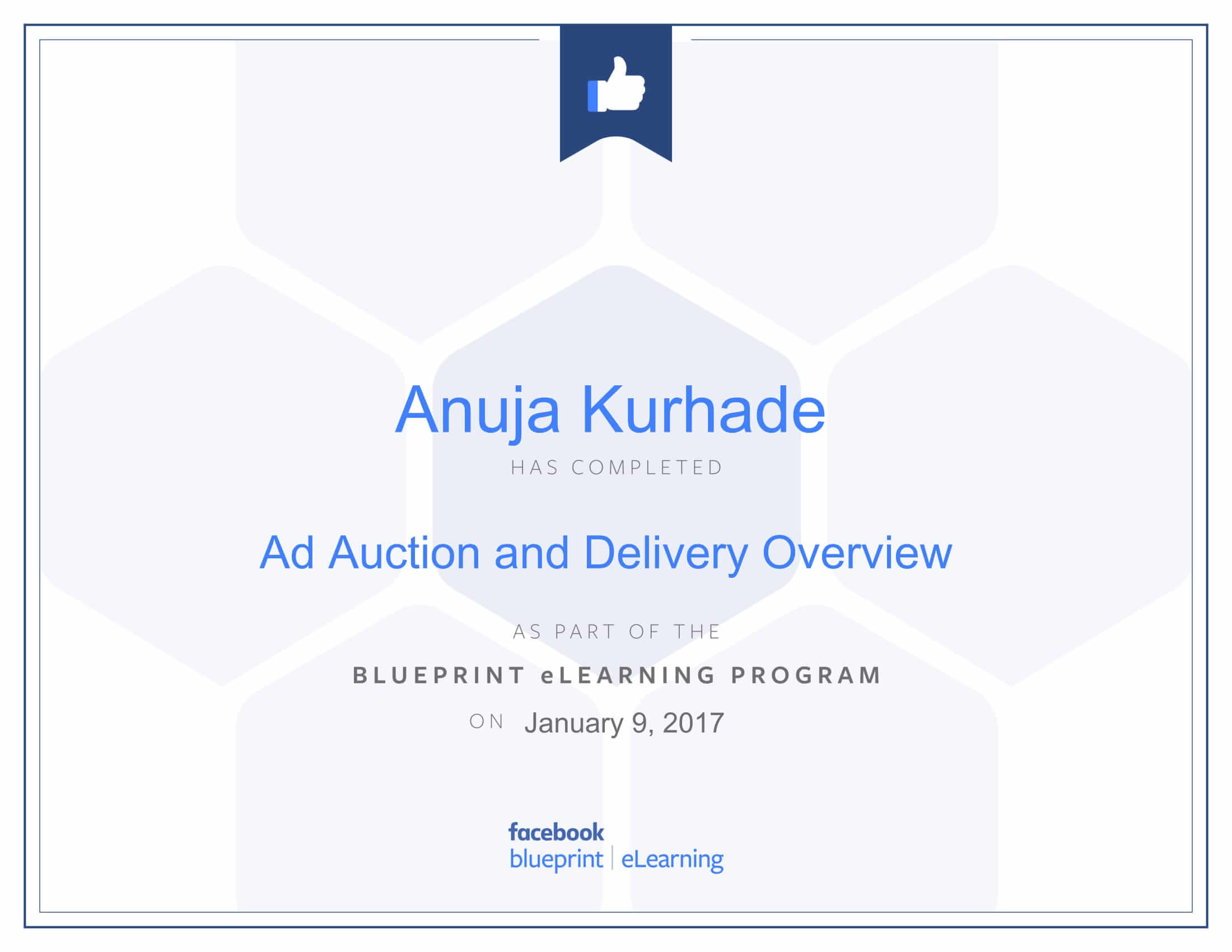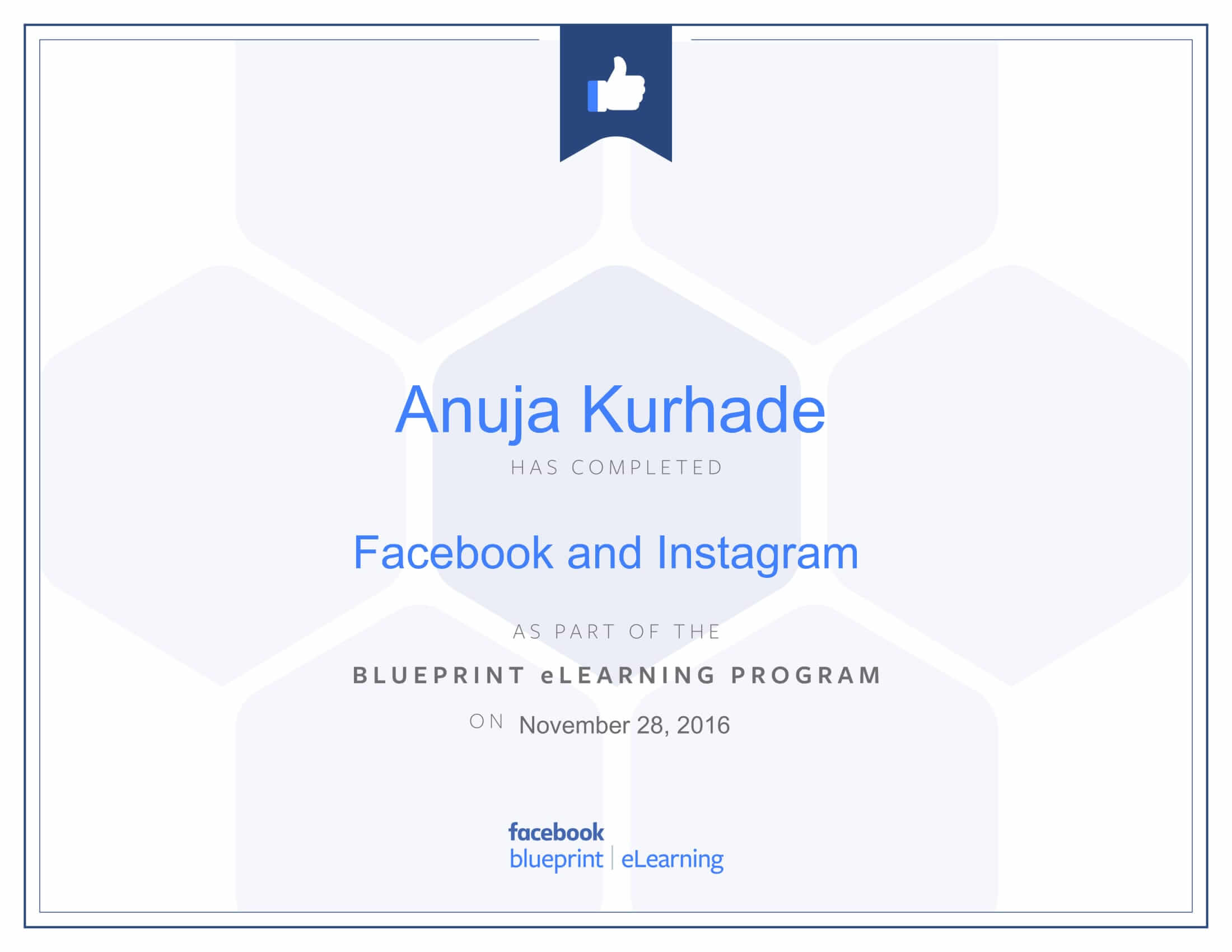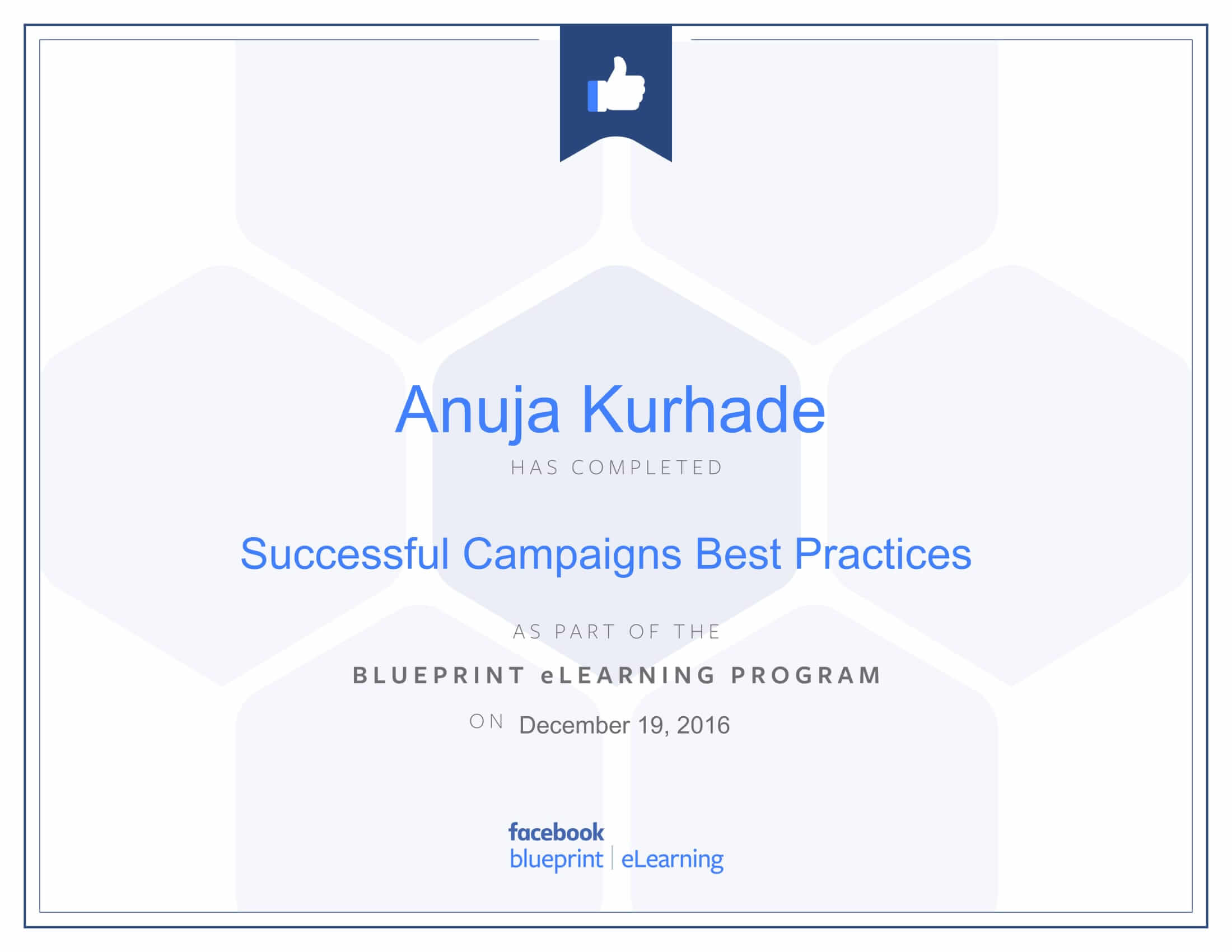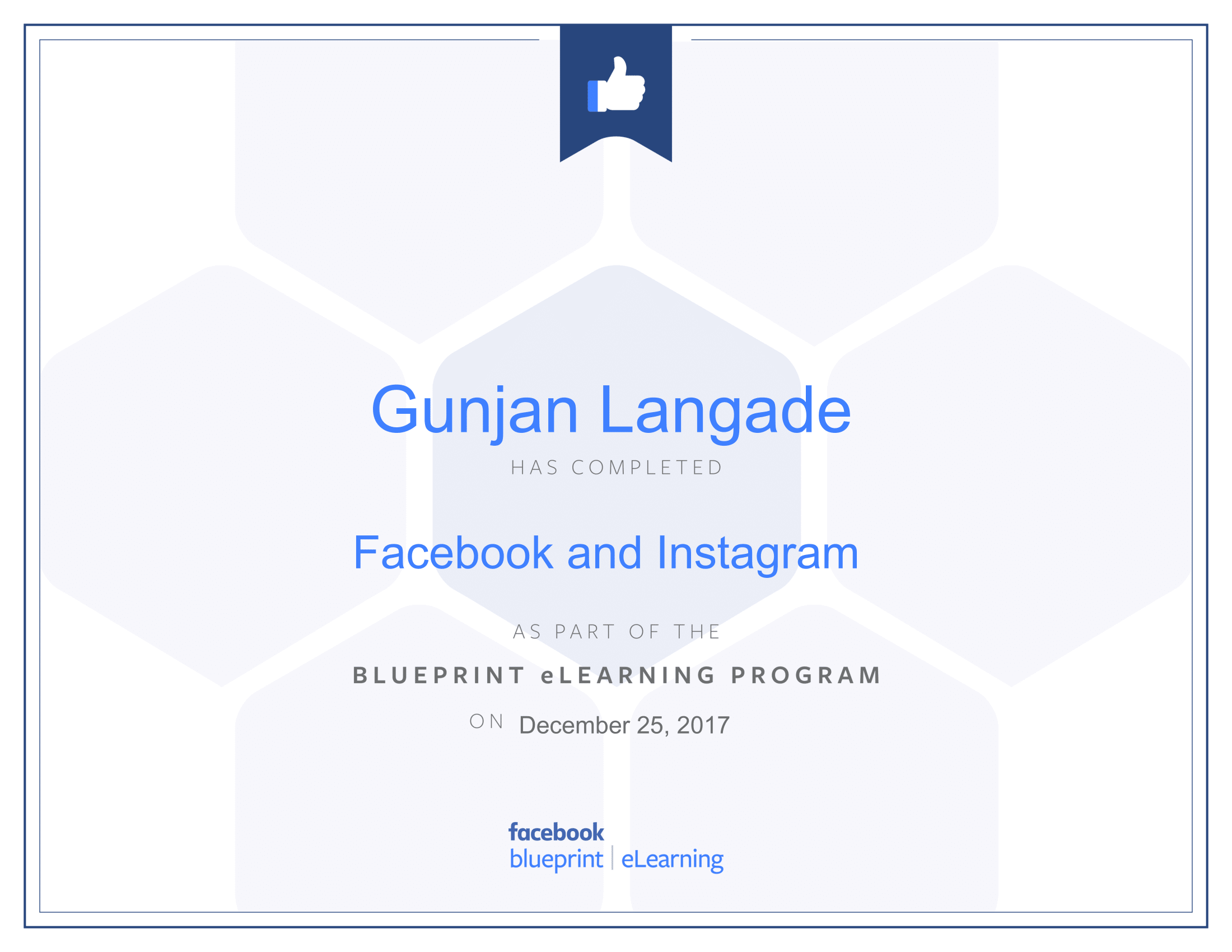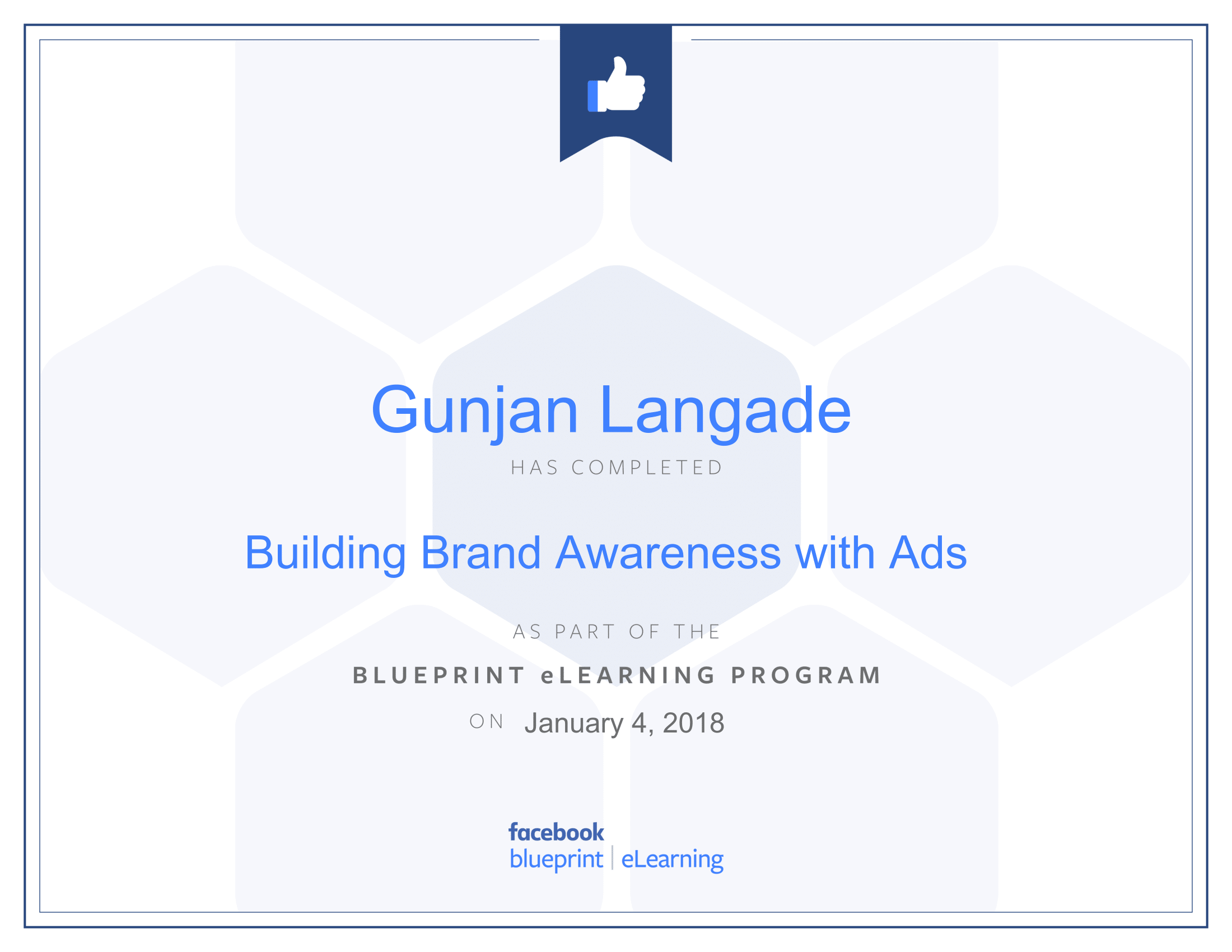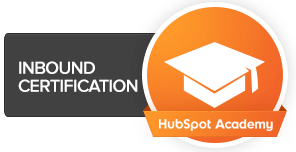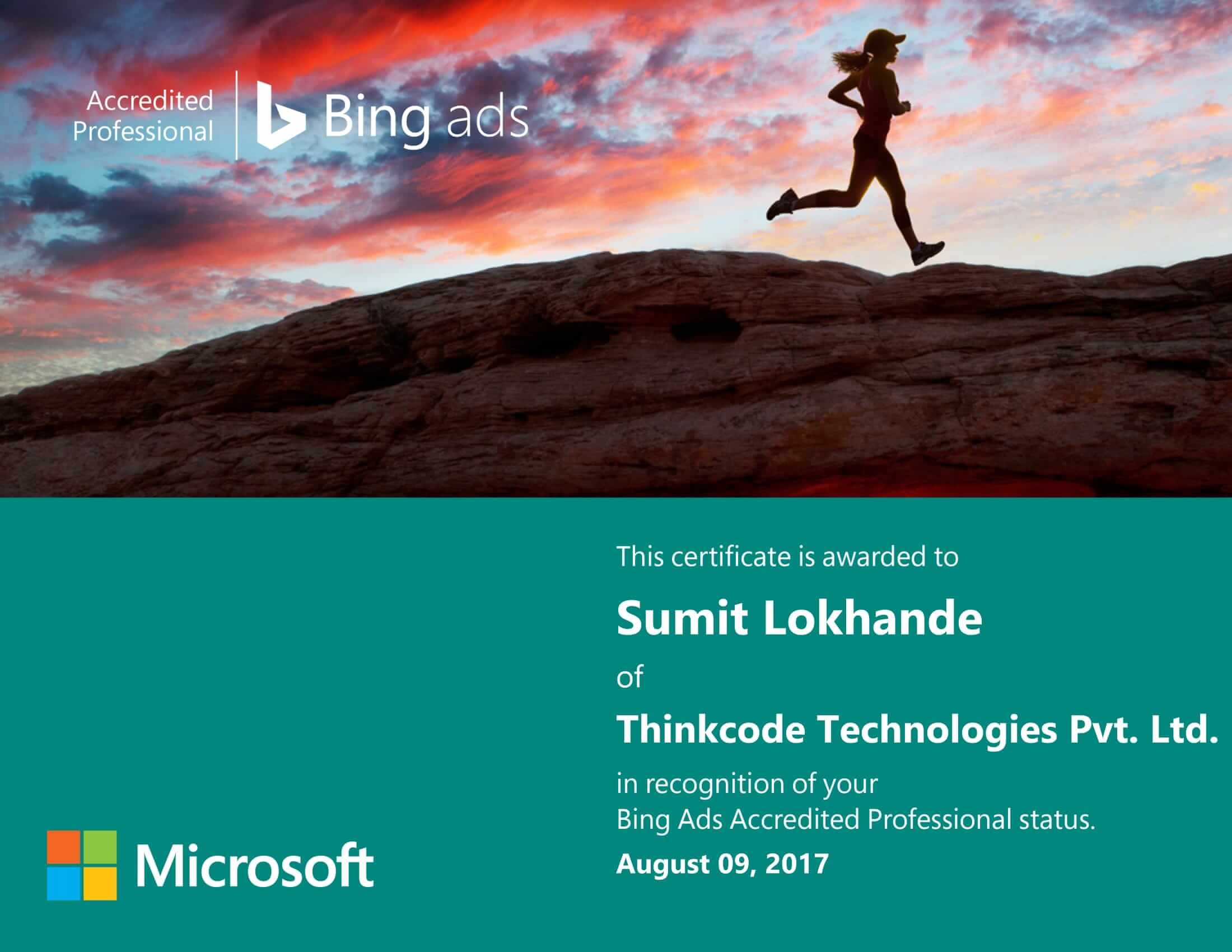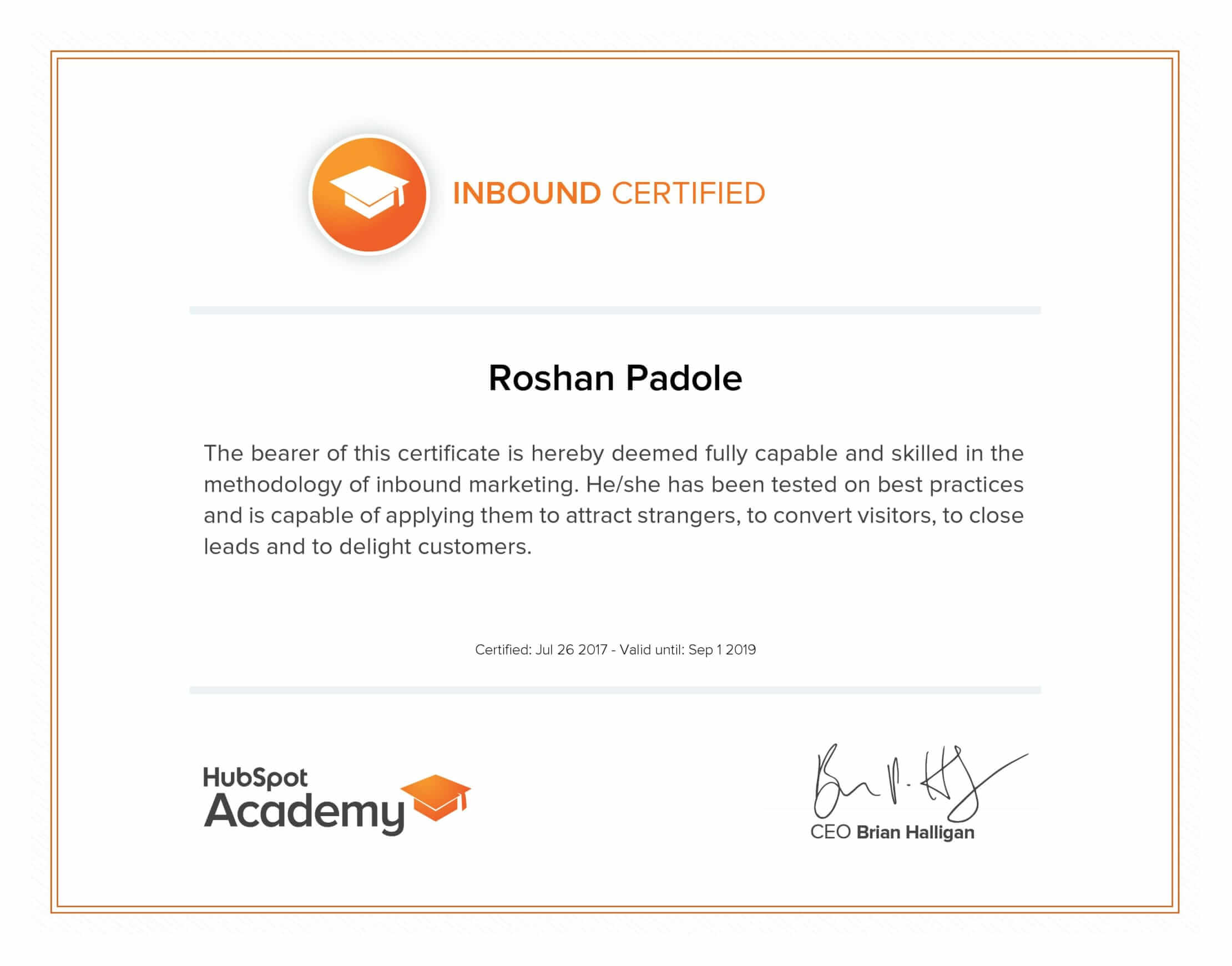 Happy To Help You
+91 8600017830

(Mon to Fri 09:30 am - 07:30 pm)
contact@thinkcode.co.in, thinkcodeindia@gmail.com
+91 8600017830
(Mon to Fri 09:30 am - 07:30 pm)
Sahajanand Nagar, Arjun Nagar, Amravati, Maharashtra 444604